President Barack Obama will be given a star-studded send-off on Friday (6 January). The outgoing US president will be entertained by the likes of Beyoncé, Sir Paul McCartney, Bruce Springsteen and Stevie Wonder at his last-ever White House party, leaving the line-up for president-elect Donald Trump's inauguration in the dust.
An insider "with knowledge of the marquee affair" has revealed that Obama, 55, and First Lady Michelle Obama are inviting a select group of close friends, supporters and donors to the White House grounds, The Washington Post reports.
The White House has yet to officially confirm the party and its guest-list but the publication also predicts the attendance of other stars, including Usher, Samuel L Jackson, Bradley Cooper, Oprah Winfrey, Gayle King, JJ Abrams and George Lucas. It is reported that superstar Beyoncé, her rap mogul husband Jay Z and legendary soul singer Stevie Wonder will grace the stage.
It is unlikely that the public will follow events of the evening through social media as guests' mobile phones are expected to be confiscated, following suit with many previous White House soirees. The party will precede Obama's final address as president in Chicago, which is set to take place on 10 January.
The projected celebrity-filled guest-list for the White House bash immediately outshines that of Trump's forthcoming inauguration. The president-elect is said to have struggled to secure performers on the day he is sworn into the White House, but former America's Got Talent contestant Jackie Evancho is confirmed to sing the US national anthem, The Star-Spangled Banner.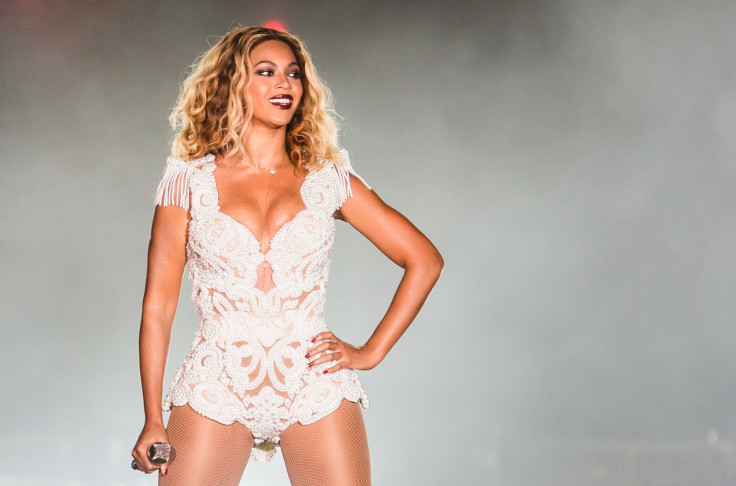 While pop stars aren't exactly rushing to perform during the Republican's inauguration, it seems to have had a positive effect on Evancho's record sales. Trump, 70, boastfully took credit for the increase in popularity of the 16-year-old's music, tweeting: "Jackie Evancho's album sales have skyrocketed after announcing her Inauguration performance. Some people just don't understand the 'Movement'."
According to data from Billboard, there may be some truth to Trump's bold statement. Evancho's latest studio album, Someday At Christmas, had sold 6,000 copies by 6 December but after she was announced as an inauguration performer, sales had soared to 11,000 in the week ending 22 December.
It was previously suggested that Hillary Clinton supporters, such as Bruce Springsteen, Katy Perry and Beyoncé, should join forces to perform an alternative concert when Trump is inaugurated on 20 January.