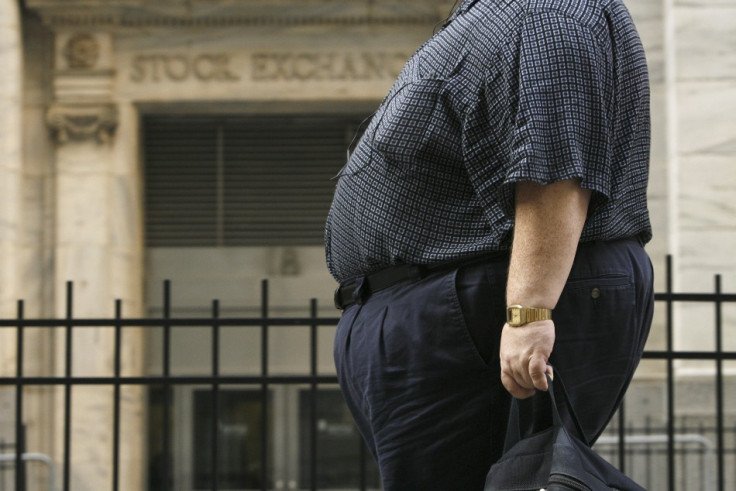 Sleeping pills taken by an obese person can increase the risk of death, according to a new study by researchers from the Scripps Clinic's Viterbi Family Sleep Center.
Researchers discovered that obesity appears to significantly increase the risk of death tied to sleeping pills, nearly doubling the rate of mortality even among those prescribed 18 or fewer pills in a year. They also found that men who took sleeping pills were about twice as likely to die as women who received the medication.
Researchers conducted a study on two groups of obese patients who had an average body mass index of 38.8. One group regularly took sleeping pills while the other did not take any pills.
Researchers found that obese patients who took sleeping pills were at greater risk of death when compared to other obese participants who did not take the medication.
The mortality rate was 9.3 times higher on average among obese patients receiving the largest number of pills (132 or more annually). This clearly shows obese people who take sleeping pills are at high risk.
"Obesity emerged as a marker of increased vulnerability," said Robert Langer, MD, MPH, at the annual American Heart Association's Epidemiology and Prevention.
"The associations between sleeping pills and increased mortality were present, and relatively stronger, even in people aged 18 to 54," said Dr Langer, a family physician and epidemiologist with the Jackson Hole Center for Preventive Medicine in Jackson, Wyo.