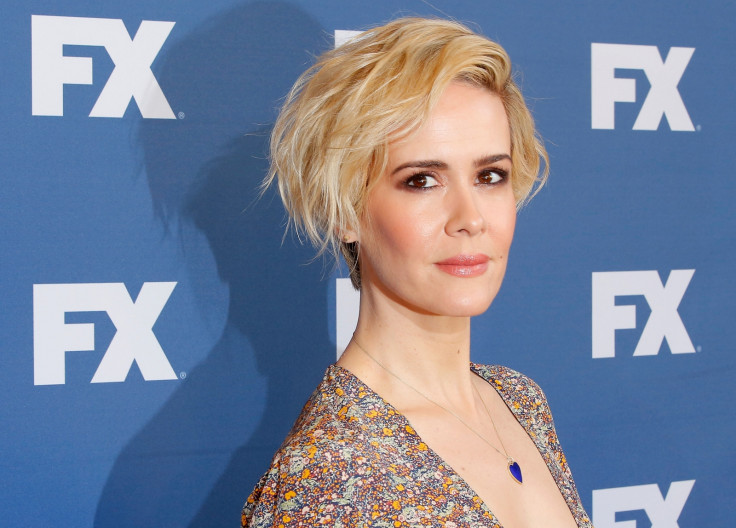 Ocean's Eight seems to have built quite the cast list over the last few months. Having officially confirmed Cate Blanchett and Sandra Bullock for its upcoming female-centric spin-off, now, American Horror Story standout Sarah Paulson is in talks to star, according to Deadline.
It's unknown whether Paulson would come on board as one of the main protagonists, the villain or even a supporting player if she were to sign a deal, but judging by her acclaimed work in Ryan Murphy's horror anthology series, 12 Years A Slave, Carol and most recently The People vs OJ Simpson, the film will only benefit from her involvement.
Bullock will reportedly play Danny Ocean's (George Clooney in the original films) ex-con sister, who enlists her right-hand woman (Blanchett, playing the equivalent of Brad Pitt's Rusty) to make up a team of thieves.
Her planned mission? To steal a valuable necklace from the Met Ball in order to frame a villainous gallery owner.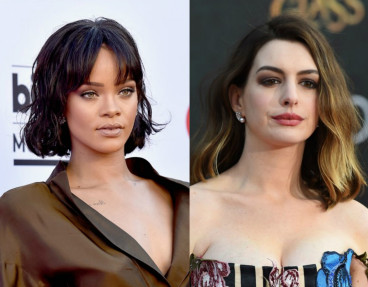 The Hunger Games's Gary Ross is set to direct the picture while screenwriter Olivia Milch (Dude) is set to work with him on the script. Steven Soderbergh, who helmed Ocean's Eleven, is involved as producer.
Considering that the previous movies based on the 1960s film of the same name have each had titles that corresponded to the number of prominent characters they feature, it seems fair to assume that this picture is aiming to have eight protagonists.
Only Bullock and Blanchett are officially confirmed, but there have a whole host of big names that have been linked to the project.
Earlier in August, reports emerged that Rihanna, Mindy Kaling, Helena Bonham Carter and Anne Hathaway were all in final talks to star. Tapper-turned-actor Awkwafina and Elizabeth Banks have also been mentioned since the film was announced in June.
For more entertainment news follow A-List on Twitter @Alistinsider