October is just around the corner which means summer movie blockbusters are a thing of the past and we'll soon be seeing Oscar hopefuls, some serious dramas and festive family favourites in cinemas. But with with so many new films coming out this month, how do you pick which one to see?
IBTimes UK offers up a scaled-down guide of this month's heavy hitters so you can choose your time spent in the darkness of a movie theatre wisely...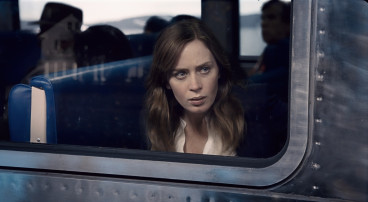 First up, we have the eagerly-anticipated thriller The Girl On The Train, based on the best-selling novel of the same name by Paula Hawkins. In the adaptation, Emily Blunt stars as Rachel, a struggling alcoholic who commutes to the New York City every day, to maintain the illusion that she still has a job to go to.
During her journey, she becomes obsessed with a couple that she sees every day as the train passes their home and begins fantasising about their lives. However, one fateful day, her voyeurism takes on a darker tone after the young woman goes missing and Rachel becomes convinced that she's witnessed her murder. Can she piece it all together despite her regular blackouts? You'll have to see it to find out, this one is best with no spoilers.
This month, the Marvel Cinematic Universe will welcome yet another hero into the fold in the form of Benedict Cumberbatch and it's safe to say, comic-book fans are excited. In the film, the Sherlock star will play Doctor Strange, a former neurosurgeon who loses his medical skills following a car crash.
Desperate, he seeks out a powerful mystic called the Ancient One (played by Tilda Swinton), who teaches him how to access mysterious psychic and magical powers so that he can help her stop evil-doers; in particular, a formidable former protégé of hers, whom she trained in the art of sorcery (Mads Mikkelsen).
Lastly, we have DreamWorks' animation Trolls which looks unbelievably cute! Boasting a stellar voice-over cast including James Corden, Zooey Deschanel, John Cleese, Gwen Stefani and Jeffrey Tambor, the film sees or more accurately, hears Justin Timberlake play protagonist Branch, a grumpy troll who can't stand Princess Poppy (voiced by Anna Kendrick) due her to constant state of happiness.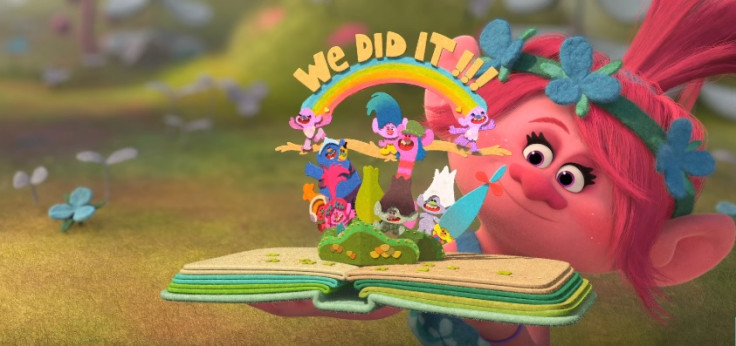 But when their town comes under attack by evil creatures called Bergens, the polar-opposite duo must put aside their differences and attempt to save the entire troll population.
For more entertainment news follow A-List on Twitter @Alistinsider