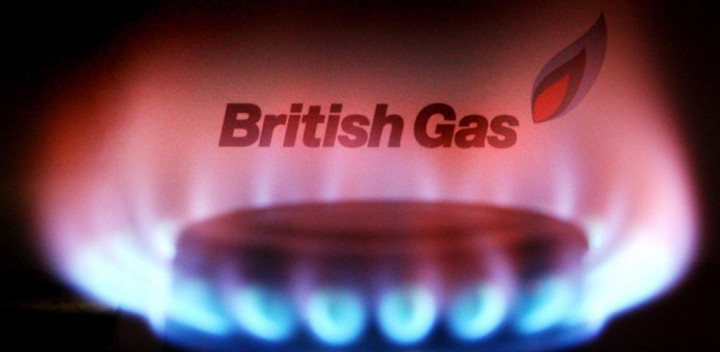 Ofgem has written to the 'Big Six' energy firms to ask what impact the falling wholesale cost of gas and electricity will have on household bills.
Energy giants have in the past blamed the volatile wholesale market for having to push bills higher, as well as the heavy investment needed to build and maintain energy infrastructure.
But campaigners accuse the energy giants of profiteering and pushing the poor and vulnerable into fuel poverty for the sake of more money for bosses and shareholders.
Household energy bills are the subject of fierce political debate in the UK amid the cost of living squeeze, as wages stagnate and prices rise more quickly than pay.
The government has reduced green taxes on firms in the hope that they pass on savings to consumers. The opposition Labour party has pledged to freeze bills for almost two years if elected.
"The Big Six suppliers tell us that they think the market is competitive, but our research shows that consumer trust is low," said Ofgem Chief Executive Dermot Nolan.
"Therefore if suppliers are going to start rebuilding that relationship they need to take the initiative and explain clearly what impact falling wholesale energy costs will have on their pricing policies.
"If any of the companies fail to do this, consumers can vote with their feet. Independent suppliers are currently offering some of the cheapest tariffs on the market."
Ofgem noted that in June 2014, wholesale gas prices for next day delivery fell to their lowest level since September 2010 and were around 38% lower than in 2013. Wholesale electricity prices hit their lowest level since April 2010 and are around 23% below 2013.
The Big Six are British Gas, EDF Energy, E.ON, npower, Scottish Power and SSE.
"The fact that lower wholesale energy prices have not led to reduced energy bills shows that the big six energy companies are taking their customers for a ride," said Frances O'Grady, general secretary of the TUC.
"The government should be standing up for consumers in the face of this naked greed. Instead, the chancellor has shied away from taking on the energy giants and handed them tax giveaways by cutting vital green levies.
"We need to have a Competition Commission enquiry into the energy market to get to the bottom of why energy companies can rip-off customers so easily. Another series of stern letters from Ofgem is simply not good enough."