An Ohio woman has been sentenced to 22 years in prison after she admitted giving the anti-anxiety drug Xanax to a toddler before leaving her alone to go shopping and meet a friend at the movies.
Summer Shalodi, 22, admitted giving the drug to 17-month-old Nadia Gibbons in December 2015, while she was baby-sitting the toddler.
At 8.30pm she left Nadia alone while she went shopping In Walmart and then met a friend to watch a movie. When she returned home at 2.30 am she found the toddler was unresponsive. According to Mail Online, she immersed the baby in hot water and shook her in an attempt to revive her.
She finally called emergency services who found the child's body was cold and confirmed she had been dead hours before police were contacted.
Appearing at Lorain County Court Shalodi apologised for her conduct which lead to the child's death.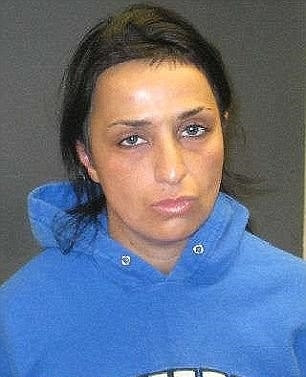 "I can only offer my apology now and say that if I could fix this I would. I think about it all the time, every single day, all the time. I am so ashamed," Shalodi told the court.
Nadia Gibbons, the toddler's mother, who is from Cleveland, said: "Summer's selfish actions killed my baby. I have started to rebuild but my life is filled with anger."