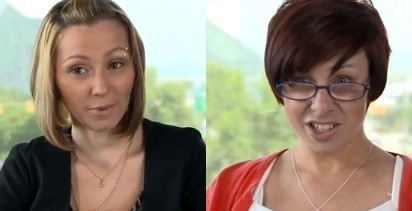 The three woman held captive for 10 years in a suburban Ohio home have spoken publicly for the first time since their release, to thank people for their support.
Amanda Berry, Gina DeJesus and Michelle Knight posted a three-minute video on YouTube to express their gratitude to all the people who have donated to a fund to help them rebuild their lives.
Berry, DeJesus and Knight were kidnapped separately between 2002 and 2004 when they were aged 14, 16 and 20 respectively. They were eventually rescued after Berry managed to escape from the property in Cleveland on 6 May.
Ariel Castro has pleaded not guilty to 329 charges, including kidnap, murder and rape after allegedly holding the women - often in chains - over a 10-year period. The 52-year-old is also accused of holding captive a six-year-old girl whom he fathered with Berry.
The murder charge relates to two allegations that he caused the unlawful termination of a pregnancy by starving and punching one of the women until she miscarried.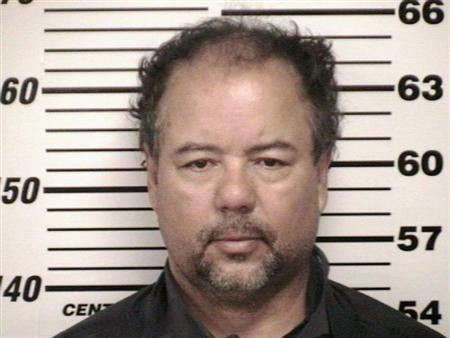 Releasing a statement about their ordeal for the first time, the women told how they went to "hell and back" but are now looking forward to starting new lives.
Berry, who gave birth to her 6-year-old daughter while she was held captive, thanked her family and friends and concluded by asking that "everyone respect our privacy and give us time to have a normal life".
DeJesus also appeared briefly, adding she "would say thank you for your support".
The video finished with a lengthier statement from Knight, who wanted to reassure everyone that she is "doing just fine".
She added: "I may have been through hell and back, but I am strong enough to walk through hell with a smile on my face and with my head held high and with my feet firmly on the ground.
"Walking hand-in-hand with my best friends, I will not let the situation define who I am. I will define the situation.
"I don't want to be consumed by hatred. With that being said, we need to take a leap of faith and know that God is in control.
"We have been hurt by people but we need to rely on God as being the judge.
"God has a plan for all of us. The plan that he gave me is for me to help others that have been in the same situations I have been in."