Ohio killer Ronald Phillips refused most of his final meal of pizza before execution
The 43-year-old was convicted in the 1993 rape and murder of his girlfriend's three-year-old daughter.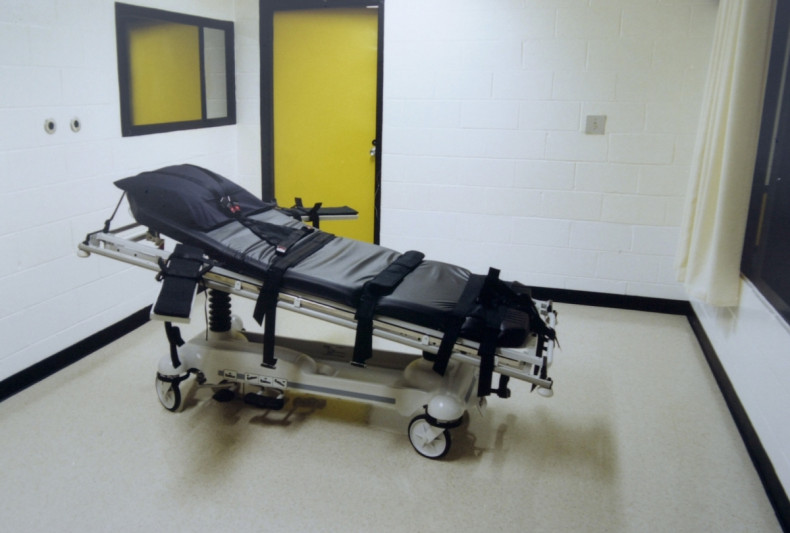 Ohio killer Ronald Phillips sent back most of the food in his final meal and refused his planned breakfast the day of his execution.
Phillips had ordered a large cheese pizza with bell peppers and mushrooms, a two-litre bottle of Pepsi and strawberry cheesecake, a 10oz grape juice and a piece of unleavened bread for communion.
But Phillips sent back eight slices of the pizza and even refused his planned breakfast, which was set to include biscuits and gravy, grits, milk, sweetener, coffee and a juice packet, the Mirror reported.
The 43-year-old paedophile was executed by lethal injection on Wednesday morning (26 July) for the 1993 rape and murder of his girlfriend's three-year-old daughter, Sheila Marie Evans, in Akron.
His is the first execution in Ohio in three years after the US Supreme Court denied his final attempts to halt his death.
As the three lethal drugs were administered at the Southern Ohio Correctional Facility in Lucasville, Phillips' chin and chest moved slightly, according to reports.
In his final statement, he apologised for his actions, saying, "All those years, I prayed you'd forgive me and find it in your heart to forgive and have mercy on me. Sheila Marie didn't deserve what I did to her. I know she is with the Lord and she suffers no more."
He also apologised to the girl's family, saying: "I'm sorry you had to live so long with my actions."
Phillips was 19 when he beat the girl, threw her against a wall and dragged her by the hair. His execution was postponed six times, according to NBC News. Phillips argued that his age at the time of the crime should have been a mitigating factor.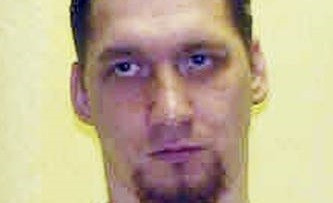 Ronald Phillips was executed for murdering and raping a three-year-old girl
He lost his final appeal on Tuesday (25 July) when the Supreme Court denied his request for more time to pursue legal arguments.
According to CBS News, he spent his final day in prayer, kneeling and reading the Bible. He was also given time to meet with his brother just prior to his execution.
In a statement, Phillips' attorney said that while he committed an "unspeakable crime" in 1993, at the time of his death he "did not in any way resemble that troubled and broken teen."
"He had grown to be a good man, who was thoughtful, caring, compassionate, remorseful, and reflective. He tried every day to atone for his shameful role in Sheila's death," the statement said.
"Ron's case suggests we should thoughtfully reconsider our laws that permit the harshest punishment for those who committed their crimes as teenagers, especially the irrevocable punishment of death."
The death penalty has been on hold in Ohio since January 2014, when an inmate repeatedly gasped and snorted during a 26-minute execution with a never-before-tried drug combination. There were no reports of complications in Phillips' case.
"It was too easy," Renee Mundell, the victim's half-sister, told reporters after he was pronounced dead.
According to NBC News, Ohio has planned the executions of 26 inmates all the way to 2020. The next inmate set to be executed is Gary Otte, who is scheduled to die on 13 September.