Oil giant Shell admits dealing with money launderer during corruption probe
Emails allegedly show Shell executives knew convicted ex-oil minister would pocket more than $1bn.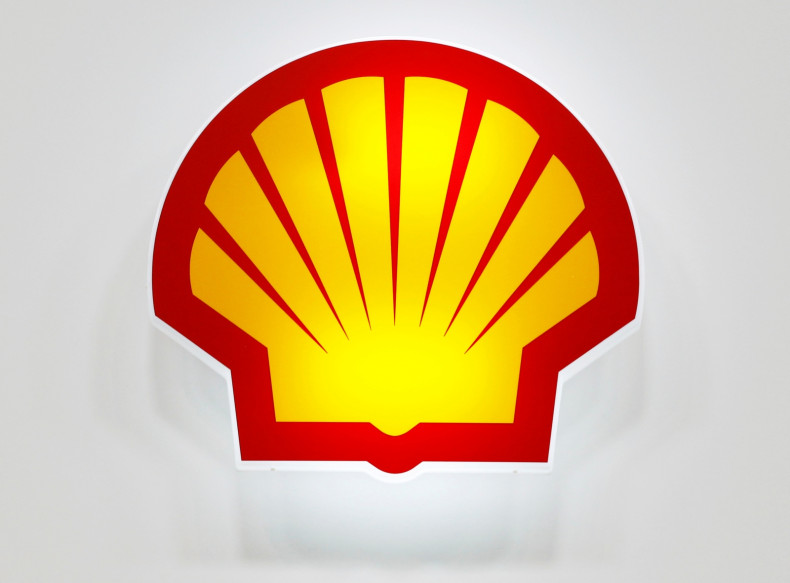 For the first time, oil giant Shell has admitted dealing with a convicted money-launderer when negotiating access to an oil field in Nigeria.
The revelations come on 11 April after evidence emerged during the corruption probe into UK-listed Royal Dutch Shell's acquisition of the OPL 245, a prime oil block off the coast of the Niger Delta.
Investigators allege that Shell top executives and the Italian firm ENI were prepared to go ahead with the Nigerian government deal for rights to exploit OPL 245 in 2011, despite knowing that most of the money could end up as political bribes.
Emails obtained by anti-corruption charities Global Witness and Finance Uncovered showed that top Shell executives were aware a large chunk of the $1.3bn (£1bn) paid to the Nigerian government would be passed on to a firm controlled by Dan Etete – Nigeria's former oil minister (between 1995 and 1998), who was convicted for money laundering in a separate case.
The emails reveal Shell executives were negotiating with Etete for a year before the finalisation of the deal. The government passed $1.1bn of the money to Malabu Oil and Gas (controlled by Etete), according to Italian prosecutors.
Shell admits dealing with corrupt ex-oil minister
While Shell previously claimed it only paid money to the Nigerian government, a spokesman has now admitted that Shell had engaged with Malabu Oil and Gas and Etete before signing the deal.
"Over the course of several years, Shell made repeated attempts to fully establish and understand Malabu's ownership structure, including the exact role of Mr Etete in Malabu," the spokesman is quoted as saying by BBC.
"Over time it became clear to us that Etete was involved in Malabu and that the only way to resolve the impasse through a negotiated settlement was to engage with Etete and Malabu, whether we liked it or not. This was consistent with the Federal Government of Nigeria's (FGN) position.
"From the complex multi-party negotiations that followed, we knew the FGN would compensate Malabu to settle its claim on the block. We believe that the settlement was a fully legal transaction with the FGN," he added.
Pending investigation, the large offshore oil bloc was suspended in January by a Nigerian court.
The BBC said ENI did not respond to its request for comment but had previously stated it did not believe that the company, or its ENI personnel, had been involved in any wrongdoing.