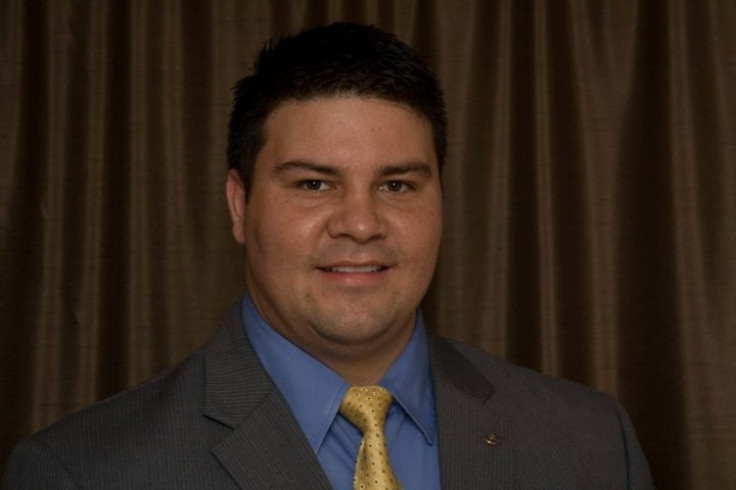 An Oklahoma state senator has resigned after allegations of child prostitution were filed against him.
Ralph Storey, a Republican, was charged with three felony offences after he was allegedly discovered in a motel room with a 17-year-old boy.
The 35-year-old also allegedly exchanged a number of lurid texts with the boy, details of which were outlined in an affidavit filed at the state courthouse.
The Oklahoma state senate swiftly moved to place sanctions on Storey. However, he submitted his letter of resignation on Wednesday (22 March) to avoid further "distraction".
"Earlier today, I submitted my resignation, effective immediately, to the President Pro Tempore of the Oklahoma Senate, as well as to Governor [Mary] Fallin," Storey said in a statement.
"I thank the constituents of Senate District 44 for the opportunity they provided to serve. Because I take that responsibility seriously, I recognise that the charges against me are a distraction to their interests and the remaining legislative session, which should serve all Oklahomans.
"My resignation is evidence of my respect for public service and the duties of our elected officials. I ask for the privacy of my family – my wife and four daughters – as I defend myself of these charges."
Describing the offences following last Wednesday's (15 March) arrest, Cleveland County first assistant district attorney Susan Caswell said: "He offered him [the boy] money for sexual contact, he then picked up that minor and took him to a hotel for that purpose," reported KFOR.
Governor Fallin was among the first voices calling for Shortey to resign.
"Ralph Shortey should resign his seat in the Senate," she said when the allegations became public.
"The charges against him do not reflect the character and decorum that we expect of an elected official. It is not acceptable.
"In the meantime, there's a criminal justice system in place to review the allegations. We should respect the process and allow it to work as designed."