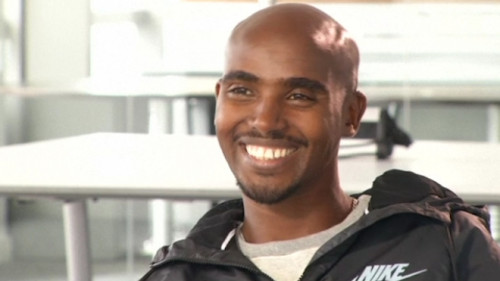 Olympic athlete Mo Farah has applied to be a tax exile from the UK and Northern Ireland, stating his main residency is Oregon in the US.
The claim, which HMRC are considering, could save Farah thousands of pounds in large tax bills on his earnings within Britain.
Mo, double gold medal winner and World Champion long-distance runner, is expected to make around £10 million over the next few years.
A spokesman for HMRC said he could not comment on Mo's case but added that tax exile ­applications were judged individually.
He said: "The more time you spend in the UK, the more likely you are to be a resident.
"If visits average more than three months in a tax year, you are likely to become a UK resident."
He was born in Somalia, but moved to the UK ages 8. Mo currently resides in Teddington, south-west London, and has frequently spoken of his pride at representing Britian in athletic events across the globe.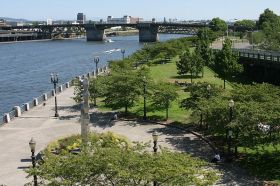 He once said: "It's where I grew up. I don't know nothing but England."
However, his non-residency application states Portland as his main home, which he shares with his wife Tania, her daughter Rihanna and their twins Aisha and Amani. He initially went in 2011, in order to be trained by the globally-renowned coach Alberto Salazar.
He has sponsorship deals with Virgin Media, Quorn, Lucozade and Nike, plus earns around £250,000 each time he has an exhibition event.
Mo received an OBE last year and was one of 100 promising athletes to receive Lottery funding in 2006.
Last year, Mo was shocked at critics who accused him of only being motivated by money for only running half of the London Marathon.
He said: "When you become Olympic ­champion, yes there are rewards. But for someone to say you're only doing it for those rewards... That's wrong."