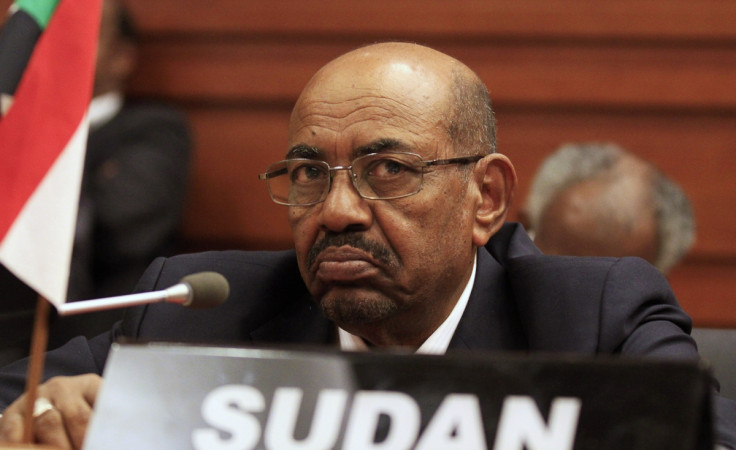 Dozens of human rights groups are urging India to cancel an official invitation of Sudanese President Omar al-Bashir to attend a summit in October. Bashir, who became president of Sudan in 1989, is wanted by the International Criminal Court (ICC) for charges of war crimes and crimes against humanity in Darfur, a region in western Sudan.
Bashir and other African leaders were invited to attend the India-Africa Forum Summit from 26-29 October in New Delhi. At least 21 NGOs urged India, which is not part of the ICC, to scrap the invitation of Bashir arguing that it would be an affront to the victims of abuses.
"Many countries have avoided a visit from al-Bashir, and India should do the same," Elise Keppler, associate international justice director at Human Rights Watch (HRW), said. "India has said that it wants to play a leadership role on global issues, and this is an opportunity to be on the right side of history."
In 2008, Bashir was indicted by the ICC that accused the leader of having masterminded massacres, rapes and forced deportations against ethnic groups in Darfur. One year later, the ICC issued an arrest warrant against the leader.
Earlier in June, a high court in South Africa, where he had flown to attend an AU summit, issued an arrest warrant for Bashir. However, he left South Africa before the warrant was enacted, sparking international outrage.
The NGOs that are urging India to reconsider its decision to invite Bashir include the human rights groups of several African countries as well as international groups.
Darfur conflict

Wikimedia commons

The war in Darfur started in February 2003 when the Sudan Liberation Movement/Army (SLM/A) and Justice and Equality Movement (JEM) rebel groups attacked the Sudanese government.

The government, accused of marginalising the non-Arab population in Darfur, retaliated to the attacks by carrying out ethnic cleansing of non-Arabs.

Tens of thousands were killed during the genocide. A ceasefire was signed seven years later, in February 2010. However, reports have warned that people are still being tortured, raped, persecuted and killed.

In March 2014, a report by the UN Office for the Coordination of Humanitarian Affairs (OCHA) said 55,000 people had been left displaced from Saraf Omra, West Darfur, following fighting between "paramilitary troops and government forces". More than 50 villages were burned and 45,000 people displaced around Darfur. Russia and China were accused by Amnesty International of supplying arms to Sudan and therefore contributing to the massacre.