Sudan violence: Do not abandon people in Darfur urges US envoy to UN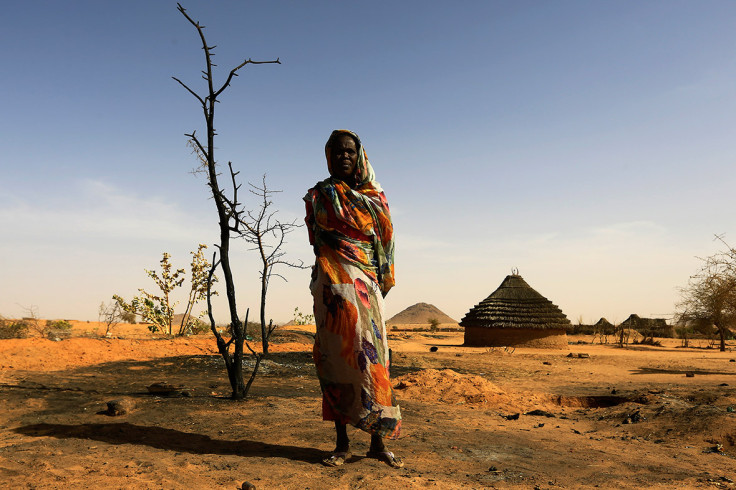 The US envoy to the UN has argued that peacekeepers must be retained in the region of Darfur, western Sudan, where thousands have been killed and displaced in rampant violence.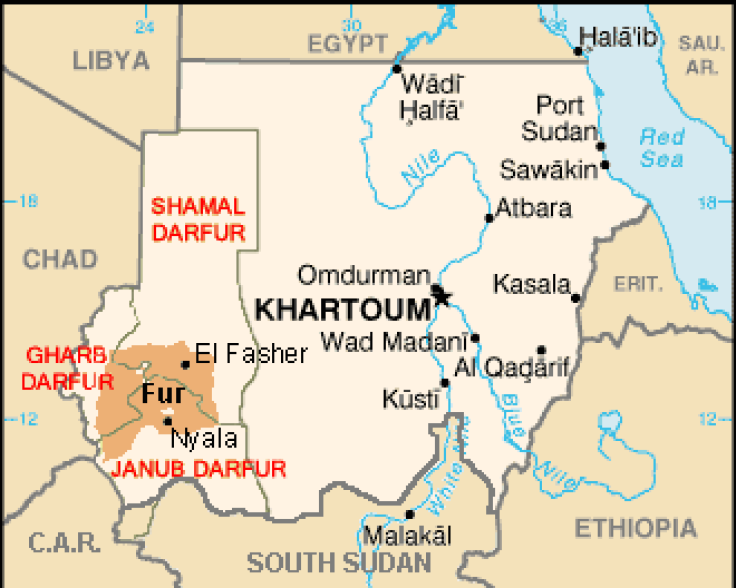 Wikimedia commons
The request came after Sudan called for the Unamid mission - composed of UN and African Union (AU) forces - to leave the region.
Unamid has been attacked by rebel groups while Western countries accused the mission of not doing enough to protect civilians.
"The takeaways from today's meeting are clear - now is not the time to give up on Darfur," US Ambassador Samantha Power said in a statement after a UN Security Council meeting held on Friday (19 June).
"Now is not the time to withdraw UN peacekeepers, and now is not the time to abandon the people of Darfur."
Power also urged states with influence on Sudan to pressurise the country to allow greater humanitarian access and let Unamid carry out its mandate and protect civilians. She also called for UN sanctions and arms embargoes to be enforced.
Darfur conflict
The war in Darfur started in February 2003 when the Sudan Liberation Movement/Army (SLM/A) and Justice and Equality Movement (JEM) rebel groups attacked the Sudanese government.
The government, accused of marginalising the non-Arab population in Darfur, retaliated to the attacks by carrying out the ethnic cleansing of non-Arabs.
Tens of thousands were killed during the genocide and Sudan's President Omar al-Bashir is wanted by the International Criminal Court, accused of crimes against humanity.
A ceasefire was signed seven years later, in February 2010. However, reports have warned that people are still being tortured, raped, persecuted and killed.
In March 2014, a report by the UN Office for the Coordination of Humanitarian Affairs (OCHA) said 55,000 people had been left displaced from Saraf Omra, West Darfur, following fighting between "paramilitary troops and government forces".
More than 50 villages were burned and 45,000 people displaced around Darfur.
Russia and China were accused by Amnesty International of supplying arms to Sudan and therefore contributing to the massacre.
Earlier in June, a high court in South Africa, where Bashir had flown to attend an AU summit, issued an arrest warrant for Bashir. However, he left South Africa before the warrant was enacted, sparking international outrage.
A hearing at Pretoria high court was scheduled for 15 June after a civil society organisation filed an application to change a government decision to grant diplomatic immunity to delegates attending the African Union (AU) summit.
The court was to decide whether Bashir had to be handed over to the ICC.
© Copyright IBTimes 2023. All rights reserved.