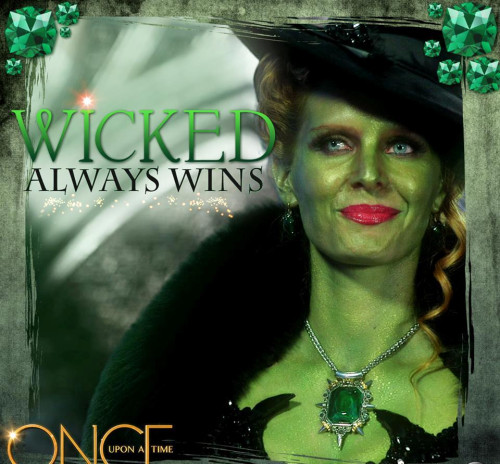 A wedding, a birth, new wicked villain and more twists on new fairy tale characters – all that is in store for Once Upon a Time fans as the show gears up for the second half run for its third season.
The last episode of the show titled Going Home aired on Dec. 15, 2013, had Peter Pan (Robbie Kay) reusing Regina's (Lana Parrilla) curse to get everyone back to the Enchanted Forest. This move effectively ended up destroying Storybrooke.
The only characters who stayed behind were Emma (Jennifer Morrison) and Henry (Jared Gilmore) as they were not a part of the original curse. With their memories wiped, they were going about their regular life in New York City until Hook (Colin O'Donoghue) suddenly showed up at their doorstep to rattle things up.
TVGuide.com caught up with executive producers Adam Horowitz and Edward Kitsis to understand what direction the show will take now with the new episode titled New York City Serenade set to air on March 9, reports SeattlePi.
Talking about a possible difference in Emma's character in the upcoming episodes, Kitsis says that although she has new memories, her upbringing remains the same.
"She still grew up tough, she still grew up with a wall. It was her against the world and what we'll see is with these new memories it's now her and Henry against the world. She still is the same person, but we're going to really explore what her life is like in Episode 12."
With regards to a wedding in the season, Kitsis teased, "There may be a wedding, a birth and a lot of things."
Also in true Once Upon a Time style, the makers are giving a cool twist to the new Wicked Witch. According to Horowitz, the Wicked Witch plays a huge part in the season half of Season 3.
"It's not like the play Wicked or the MGM movie. We're using the books as a jumping-off point to do our Once twist on the classic characters of Oz," he says.
Rebecca Mader (The Devil Wears Prada, Alphas) is playing the Wicked Witch, Elphaba.
"We're setting up the fight of all fights: Evil Queen versus Wicked Witch!" Horowitz was quoted by TVLine.com