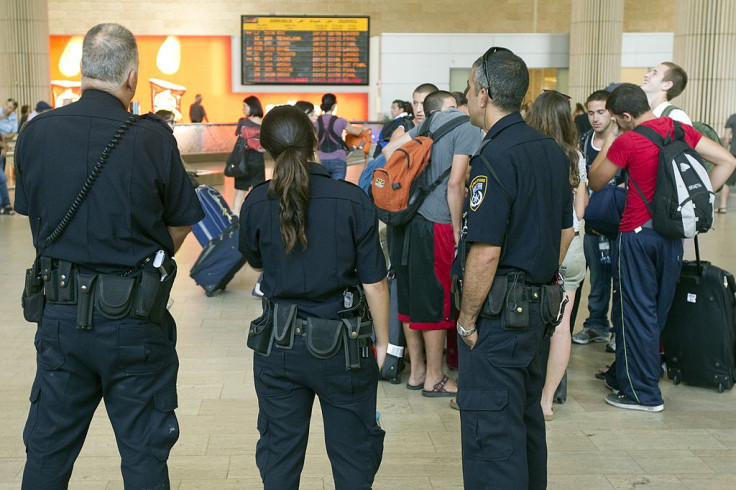 Thousands of people were evacuated from Tel Aviv's Ben Gurion Airport when a boy's shouts of "terrorist! terrorist!" sparked panic, local media reports.
The boy began shouting at a man he thought seemed suspicious, and panicked passengers rushed to the exits, with some sustaining minor injuries in the stampede yesterday (28 July).
Airport security reacted by clearing Terminal 3 of passengers and staff during one of the busiest days of the year, according to the news site.i24 News reported.
Security staff soon established that the man who sparked the child's suspicion was entirely innocent and passengers were allowed to re-enter the terminal and resume check-in.
July 28 is one of the airport's busiest days of the year, with between 80,000 and 85,000 passengers passing through in 24 hours, Haaretz reports.