Almost one in five European doctors working in the NHS have made "solid plans" to leave the UK because of Brexit, with medics citing a perception that foreigners are no longer welcome and an uncertainty about their professional futures as their main reasons for moving.
There are approximately 12,000 doctors from the European Economic Area (EEA) working in the NHS – 7.7% of the total workforce.
The British Medical Association (BMA) polled more than 1,700 of them and found that 45% were considering leaving the UK following the Britain's decision to exit the EU, while 18% had drawn up concrete plans to relocate.
Dr Marco Nardini, a thoracic surgery trainee from Italy who moved back in August after two years in the UK, cited Brexit as a "key factor" in his decision, adding: "One patient at the end of a consultation started talking about the referendum outcome, saying it was a good thing as it would restrict immigration – I don't think he realised that he was talking to a foreigner.
"I agreed and smiled while saying goodbye and gave him by best wishes as usual, but it made me very sad."
The BMA's poll comes after recent NHS data has showed that the number of EU nurses coming to Britain fell by 89% in the last year as the service continues to struggle with chronic staffing shortages.
Nardini also said he was concerned about whether his "qualifications would continue to be recognised abroad and in the UK".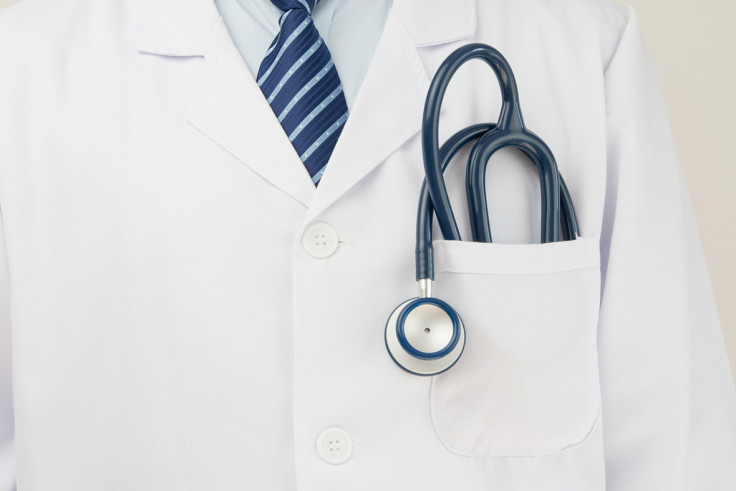 "There's so much uncertainty at the moment - moving back to Italy and completing my training here seemed like the safer option rather than chasing a title from England which may not be recognised in the EU," he added.
The BMA urged the government to secure a flexible immigration deal with the rest of Europe as part of its ongoing negotiations with the bloc. Health Secretary Jeremy Hunt, an advocate of a so-called "soft Brexit" has previously stated that he wants to see the rights of EU staff working in the NHS protected after Britain's departure.
The BMA claimed that Germany, Spain and Australia were the top three countries that European NHS doctors are considering moving to.
Dr Andrew Dearden, BMA treasurer, said: "That so many EU doctors are actively planning to leave the UK is a cause for real concern. Many have dedicated years of service to the NHS and medical research in the UK, and without them our health service would not be able to cope.
"We need clarity on what the future holds for EU citizens and their families living in the UK, and an end to the uncertainty and insecurity that could see many voting with their feet.
"Our NHS and patient care are all the richer for having a diverse workforce – it's crucial we don't lose valuable experience and expertise because of Brexit."