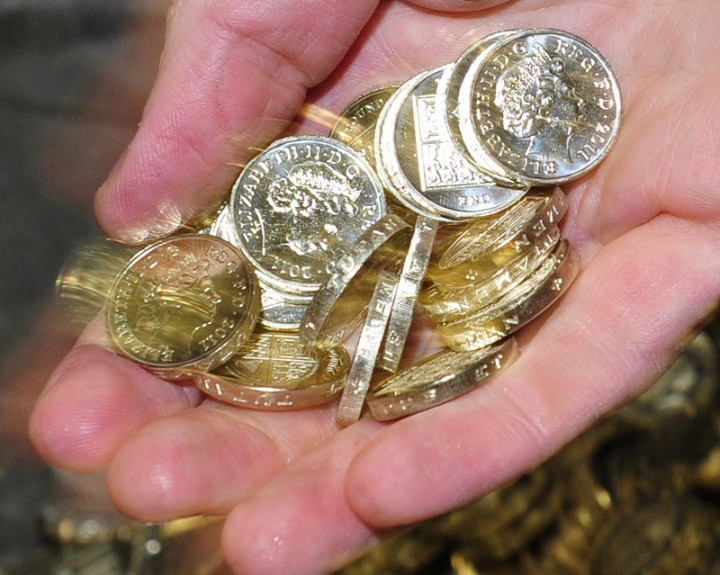 Over a fifth of the working Welsh population is paid less than the 'living wage', according to a new report.
The Living Wage Commission has found that 22% of workers in Wales are working for less than £7.65 (€9.54, $13) an hour – a figure it deems the threshold for comfortable living.
The commission's report issues a rallying call for many businesses to raise their wages so that employees are lifted above the low-pay bracket.
It claims that only 18 businesses in Wales have been given the Living Wage Foundation badge of approval, in stark contrast to the 264 in London – where the living wage is higher than in the rest of the UK, at £8.80 an hour.
It says that 1 million Britons, including 50,000 of those in Wales, could see their pay increased to the level that the Living Wage Commission sees appropriate without their company feeling any adverse economic consequences.
The commission says that, in order to make a real difference across the UK, it needs the backing of the Government, which should set a higher minimum wage to stop families' dependence on benefits such as food banks.
"Working and still living in poverty is a national scandal. For the first time, the majority of people in poverty in the UK are now in working households," said Archbishop of York John Sentamu, who chairs the commission.
"The campaign for a Living Wage has been a beacon of hope for the millions of workers on low wages struggling to make ends meet. If the Government now commits to making this hope a reality, we can take a major step towards ending the strain on all of our consciences. Low wages equals living in poverty."