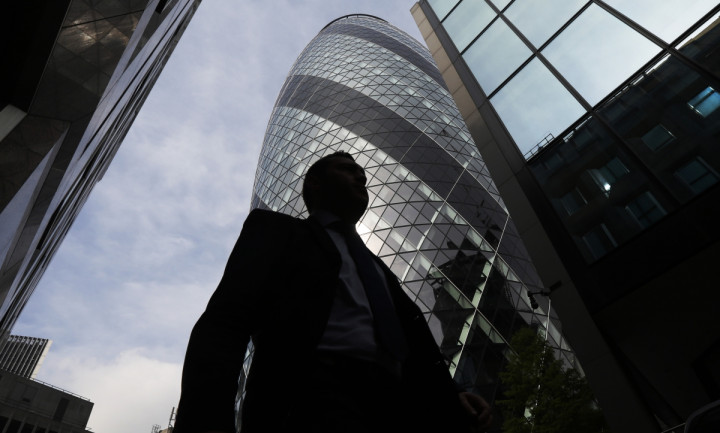 Forget the financial crisis of 2008, forget the libor scandal and forget the fact that real wages in the UK are shrinking. Why? Because bankers do not think they are getting paid enough.
According to Hays Bonus Satisfaction Survey, which questioned more than 1,000 financial service staff, bankers feel they are "underpaid and undervalued".
But considering the average annual banking salary in the UK is £46,856 ($78,890, €58,263) (according to jobs site Reed.co.uk) and the average annual salary in country is £24,856 (according to the Office for National Statistics), it is doubtful the bankers will garner much sympathy from the general public.
The research also revealed that more than six in ten (68%) respondents were not satisfied with the level of their bonus pay-outs in 2014 and three quarters (75%) felt they should be paid more overall.
"Getting remuneration right is one of the biggest challenges facing financial services industries. With constant headlines on soaring banker bonuses, it can be difficult to manage expectations," said Geoff Fawcett, financial markets director at Hays.
"We're also talking about an extremely well-networked group of professionals who will often compare their pay levels to those of peers who do similar jobs in other organisations.
The study also found that junior staff, who tend to work long hours yet receive bonuses which are smaller than those of longer-serving colleagues, are the most disaffected group.
Almost three quarters (74%) of those with one to two years' industry experience said they were dissatisfied with their latest bonus.
Overall, women appear to be more satisfied with their rewards – 44% of women said they were happy with bonus levels compared to 39% of men.