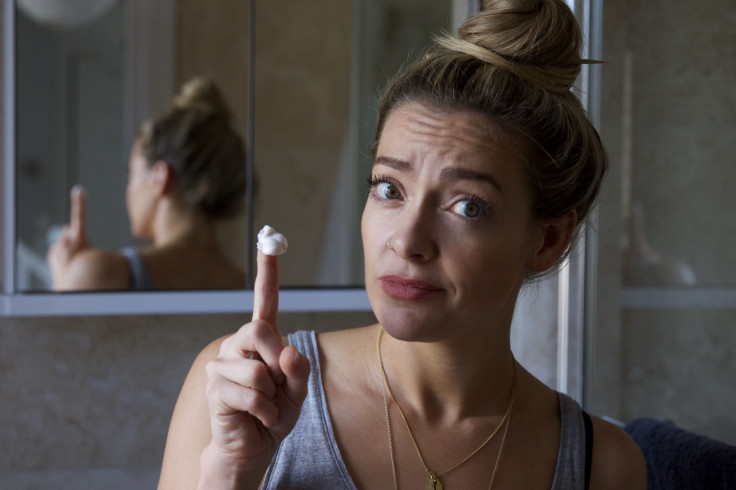 Good news for those who want to tighten their purse strings this year – it turns out that expensive moisturisers are not necessarily the key to getting smooth supple skin.
A new BBC show, The Truth About Looking Good, investigates the effectiveness of a number of creams, ranging from from cheap to expensive.
Presented by Cherry Healey, the programme showcases women trialling and testing moisturisers. It turned out the top-end creams did not necessarily work as well.
Tests found that looking for higher levels of humectants, an ingredient that helps skin to retain moisture, is a better way of picking a moisturiser.
A type of humectant found in many moisturisers is glycerin. The higher up this is on the ingredients list, the more there is in the product.
How did they test the products?
There were 25 volunteers divided into three groups to test three moisturisers in different price ranges.
While one group tested NIVEA Soft Refreshingly Soft Moisturising Cream – £1.60 per 100ml (£4.79 for 300ml), another used Clinique Dramatically Different Moisturizing Lotion – £24 per 100ml (£30 for 125ml), and the third Embryolisse Lait-Crème Concentré Nourishing Moisturiser – £43 per 100ml (£13 for 30ml).
After monitoring the women's skin before the trials and after, the top two were NIVEA and Clinique. The group members said they improved the feeling of their skin. As for any other impact, all three failed to improve skin health whatsoever or the appearance, according to the testers.
The episode also explores effects of sun damage on skin and whether cellulite treatments really work.
The Truth About Looking Good is on BBC 1 tonight at 8 pm.