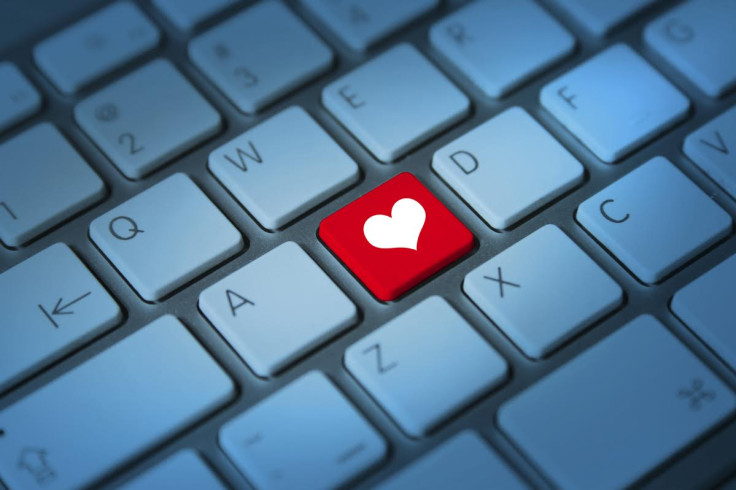 Public transport, the gym and museums are among the surprising locations in which one night stands have developed. Research by Saucy Dates surveyed 10,121 members of its dating site from across the world in order to find the top places for finding casual sex and a lot of them are completely unexpected.
In the top three locations were the street at 15% and at a party and a bar both at 14%. Even more unexpected however was that 7% have hooked up after meeting on public transport and 5% at the gym or museum suggesting exercise and culture are a great aphrodisiac. In addition, to this the same number of people claimed to have found love at a concert as well as in internet cafes.
Find results from the survey below:
Street- 15%
Party- 14%
Bar- 14%
Hotel- 11%
Nightclub- 9%
Wedding- 8%
Public transport- 7%
Museum- 5%
Gym- 5%
Neighbour- 4%
Shop- 3%
Concert- 2%
Internet cafe- 2%
Office- 1%
Moreover it was shown that the UK with an average six night stands per person trailed the US, Cyprus and Germany with eight. However, it was the UK that was most open to the idea of one night stands notching up 77% approvals.