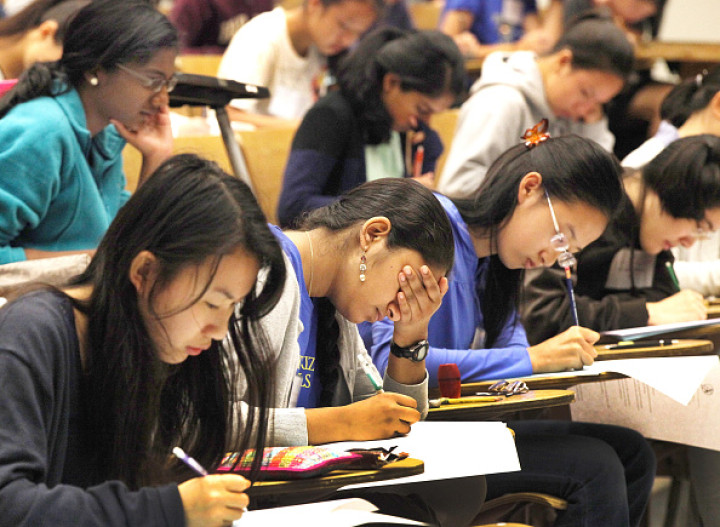 Results of a Massachusetts Institute of Technology student survey reveals that one in six female undergraduates have been sexually assaulted and less than 5% reported the sex crime, MIT said.
According to the MIT poll, which had a response rate of 35% from undergraduate and graduate students, out of the 5% of female undergraduates who reported being raped, one in five knew of the perpetrator.
In a campus email sent out on Monday, MIT President Rafael Reif wrote, "Sexual assault violates our core MIT values. It has no place here," and attached the survey results.
MIT is one of the first US schools to reveal data on alleged sex crimes on campus as lawmakers, activists and students have been urging a crackdown on sexual assault cases over US college campuses.
Meanwhile, the White House has also said that sex crimes have reached an "epidemic" on US college campuses with one in five students suffering from a sex crime during college years, reported Reuters.
"We are interested in learning about the problem, measuring it and solving it," said Cynthia Barnhart, MIT Chancellor on a teleconference call with reporters.
Barnhart confirmed follow-up surveys, as well as an expansion in prevention and education efforts to combat the epidemic.
MIT started the investigations after an alumni anonymously alleged in the student newspaper that she was raped on campus.