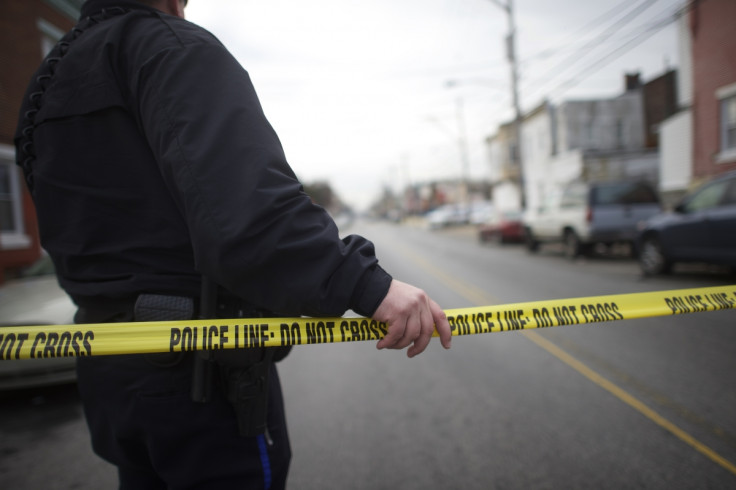 A one-year-old boy is in critical condition after he was thrown from a vehicle in Southeast Memphis, Tennessee during a domestic dispute between his parents. The child was accidentally run over by his mother as she attempted to get away from the father.
According to The Commercial Appeal, the incident occurred around 3am early Wednesday (20 September) at the Autumwood Apartments in the 3100 block of Autumnwood after the infant's father fired a shot at the mother, identified as Tamara Roscoe.
When officers arrived, they found a shot had been fired at a 2001 white Honda Accord. No one was hit.
As Roscoe attempted to flee the home, the infant somehow fell out of the car. The mother accidentally ran over her child, who was then taken to Le Bonheur Children's Hospital in critical condition.
"The child was thrown from the vehicle and is at Le Bonheur in extremely critical condition and this is an ongoing investigation," said Major Stephen Oliver with Memphis Police Felony Response unit.
Eyewitness Shared Rainer told Fox 13 she could not believe what she saw. "She ran over the baby. So when everyone started screaming 'you ran over the baby...you ran over the baby,' she jumps out of the car and starts screaming," Rainer said.
Roscoe, who suffered injuries from the domestic assault, was arrested for reckless endangerment with a deadly weapon, reckless driving and more.
The child's father, Yacobian Benner, was arrested and charged with aggravated assault and reckless endangerment.