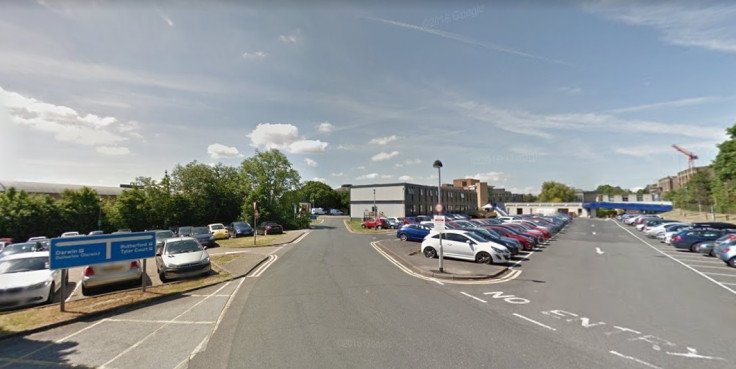 A teenage university fresher has been found dead in her halls the day after her first night on campus and just hours after she enrolled.
The 18-year-old is thought to have registered at the University of Kent on Saturday (16 September) the day before she was found dead.
It is understood that paramedics were called to the Tyler Court halls of residence with the young woman was pronounced dead shortly after their arrival at 8.30am on Sunday.
A university spokesman said: "We can confirm the death of a female student at our Canterbury campus on September 17.
"Next of kin have been informed and support is available for students and staff. Our thoughts are with the family at this difficult time."
Kent Police have said that the teenager's tragic death is not being treated as suspicious and a file is currently being prepared for the coroner.
Molly Hope, who was working as a welcome helper over the weekend, told the university's InQuire newspaper, where she works as Newspaper Culture Editor that students were "shaken".
"We were moving everyone in and it was a really positive and happy experience on Saturday," she said.
"We arrived Sunday morning to continue helping students moving in but there were ambulances and police cars outside of Tyler Court.
"We were informed that there had been an incident and access to the flat in question was blocked off."
She added: "Shaken students started coming out of their rooms and we had to calm them down. It was a sombre morning given how excited students usually are when they start their time at uni."
A Kent Police spokesman said: "Kent Police was called at 8.37am on Sunday 17 September 2017 to residential accommodation on the University of Kent campus, Canterbury, following a report a person had died.
"Officers and the South East Coast Ambulance Service attended the scene where a woman in her late teens was confirmed dead.
"Her death is not being treated as suspicious. Next of kin are aware and a report will now be prepared for the coroner."