OnePlus One: Android 6.0 Marshmallow update under final testing stage says Carl Pei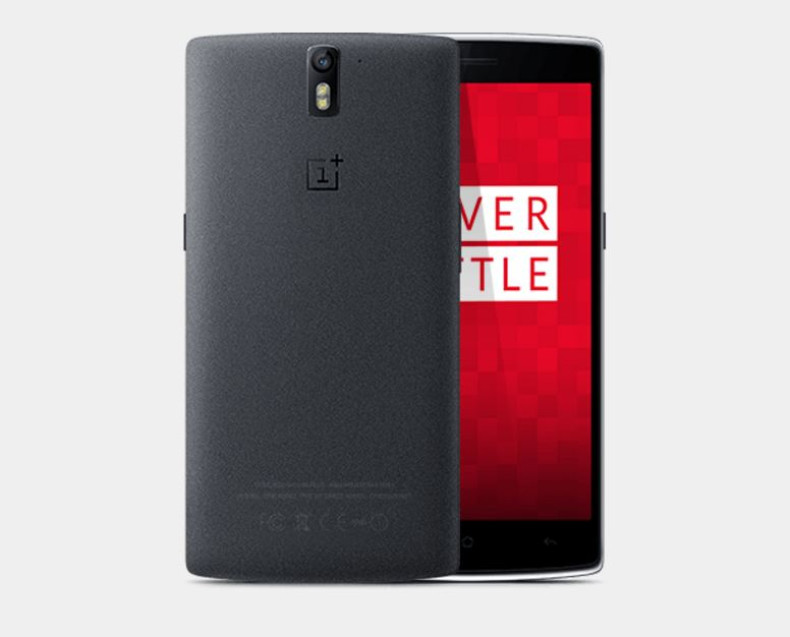 The Android Marshmallow update for OnePlus, one of the most popular phones out there, is finally on its way. After much speculations among users, many of whom were disappointed at the delay for the rollout to the flagship killer device, OnePlus co-founder Carl Pei took to his Twitter account to announce the good news.
OnePlus has only recently started rolling out the community build of OxygenOS 3.0 based on Android 6.0.1 Marshmallow to the OnePlus 2 users. While OnePlus One users are hooked on to the CyanogenMod version, OnePlus 2 and OnePlus X users have the OxygenOS on their devices.
The latest announcement from the co-founder reflects that OnePlus One may just get the OTA update for Android's 6.0 version first even though the OnePlus X is a more recent device. This is also because it's easier for the company to rollout the software update for its home-grown OxygenOS but for the One Plus One it is dependent on third parties, mainly Cyanogen here.
Although an exact date has not been revealed, it seems it should not take more than a month for the update to rollout. Remember that even though OnePlus One is the oldest model, it is still the most popular model among users.
For those eager to get the Marshmallow update before the OTA release, one can get it by downloading the CyanogenMod 13.0 official build, which was released in March for the device. The Marshmallow version of Android will bring along features like doze mode, app permissions, adopted storage, Android Pay (select countries), now on tap, Google custom tabs and more.