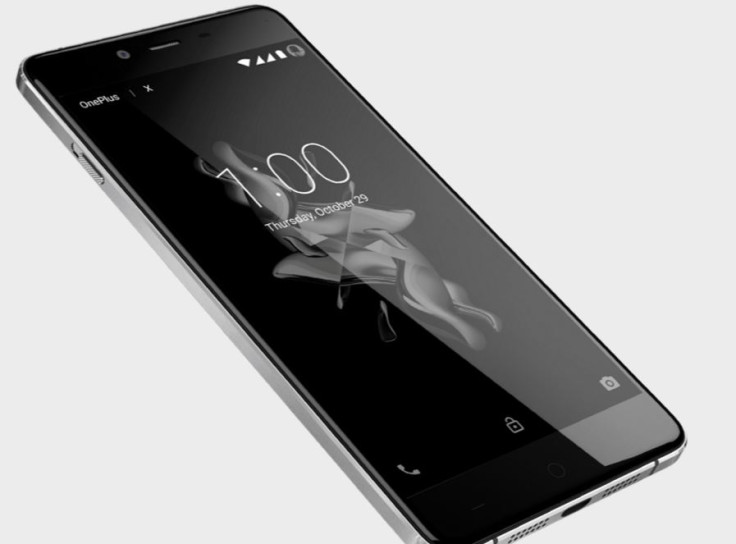 Chinese handset manufacturer OnePlus has started rolling out the latest OxygenOS 2.2.1 OTA update to OnePlus X users. OxygenOS is a customised version of Android OS developed by the smartphone manufacturer for the overseas market.
The change log given by the company details the following changes:
Prior to this the company released the 2.2.1 update for OnePlus 2, the company's current flagship model. Compared to the updated feature in this version for the OnePlus X, the OnePlus 2 had an additional update of RAW camera support. Other than that most of the features are similar with focus on bug improvements.
The microphone bug improvement in particular fixes the issue of it getting muted when a user is accessing Google Hangouts. While the company says it has released the latest security patch we have yet to see whether it is for March or April 2016.
Despite the update, most users on the forum seemed curious about when the device was going to receive the OxygenOS 3.0 update that is based on Android Marshmallow. Users seemed more inquisitive as the OnePlus 2 only recently received the beta build of the Marshmallow-based OxygenOS 3.0 ROM.
Since it is not a stock Android version, the new Android M platform for OnePlus 2 comes with both Google- and manufacturer-specific tweaks that are expected for the OnePlus X as well. Aside from the stock improvements for Android Marshmallow 6.0.1, OnePlus has added some improvements in the apps and software for the layered OS.