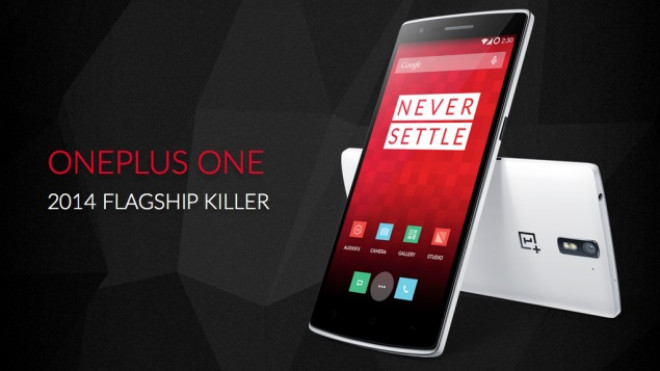 Earlier this week, startup OnePlus launched its first smartphone, which came with a small price tag and an even smaller name, 'One.' The handset is constantly being compared with the LG Google Nexus 5 and is competing for the crown in the sub £350 smartphone category.
However, there is one big question that's being asked around the internet. How did OnePlus manage to offer top notch hardware at such a low price? The video below tries to explain just that. Watch it to learn more.
Specifications
Here's a recap of the handset's specifications for those who missed it.
The One uses a 2.5GHz Snapdragon 801 processor along with an Adreno 330 GPU. There is 3GB of LPDDR3 RAM. The handset does not support external storage, so users will have to make do with its onboard memory, which comes in two variants, a 16GB variant and a 64GB variant.
The OnePlus One has a 5.5 inch full HD JDI-made display (1080x1920 pixel resolution) which churns out a pixel density of 401ppi. It boasts Corning Gorilla Glass 3 protection.
For imaging, there is a 13-megapixel rear IMX214 sensor with six lenses and f/2.0 aperture that boasts a quick shutter speed of only 0.3-seconds. Apart from this, there is a 5-megapixel front facing camera.
Connectivity options include 4G LTE, Wi-Fi 802.11 a/b/g/n/ac, Bluetooth 4.0, and NFC functionality. The handset uses a 3100mAh non-removable battery.
The OnePlus One ships with Cyanogenmod 11S, which happens to be a modified version of stock Android that boasts a number of custom features. Owing to this, it is bound to appeal to Android power users.