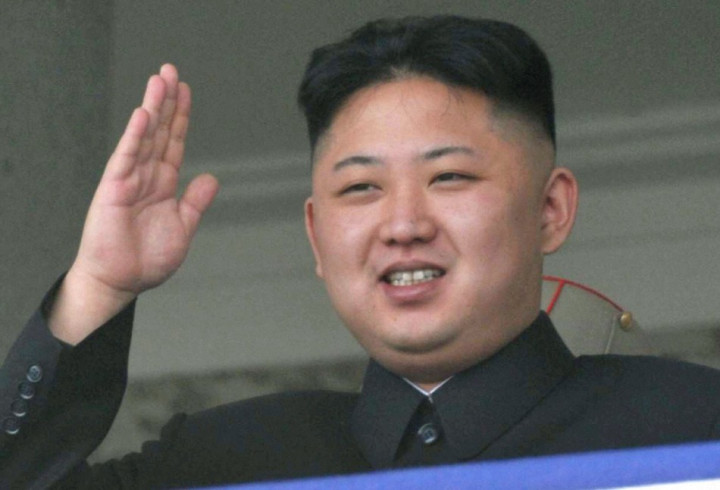 The online version of the Chinese Communist party newspaper has fallen victim to a spoof story on satirical website The Onion which named North Korean dictator Kim Jong Un as the Sexiest Man Alive 2012.
The People's Daily ran the joke article along with a whopping 55-page slideshow in tribute to the supposed sexiest man alive, unaware the whole thing was a fake.
Quoting The Onion's report, the Chinese government newspaper said: "With his devastatingly handsome, round face, his boyish charm, and his strong, sturdy frame, this Pyongyang-bred heartthrob is every woman's dream come true.
"Blessed with an air of power that masks an unmistakable cute, cuddly side, Kim made this newspaper's editorial board swoon with his impeccable fashion sense, chic short hairstyle, and, of course, that famous smile," it added.
Some of the photos in the Chinese version of the story to back up The Onions claims include pictures of Kim on horseback, aiming a sniper rifle, and posing with members of the women's volleyball team.
The Onion article also claimed that previous sexiest man alive winners included Syrian leader Bashar al-Assad and American terrorist Ted Kaczynski.
It was not the first time a state-run Chinese newspaper fell for a fictional report by The Onion.
In 2002, the Beijing Evening News, one of the capital city's biggest tabloids at the time, published as genuine news the fictional account that the US Congress wanted a new building and that it might leave Washington DC.
Other news publications across the globe have also fallen for the website's satirical stories.
An Iranian news agency was forced to apologise after it ran a false story which claimed that 77 percent of rural white Americans would rather vote for Iranian president Mahmoud Ahmadinejad than Barack Obama.
In 2010, US site FoxNation ran an Onion story that claimed that Obama had sent a 75,000-word email to everyone in the US.
Bangladeshi newspapers the daily Manab Zamin and the New Nation were also forced to apologise after running a false story that claimed Neil Armstrong had admitted that the moon landing was an elaborate hoax.
The papers grudgingly admitted: "We didn't know The Onion was not a real news site."