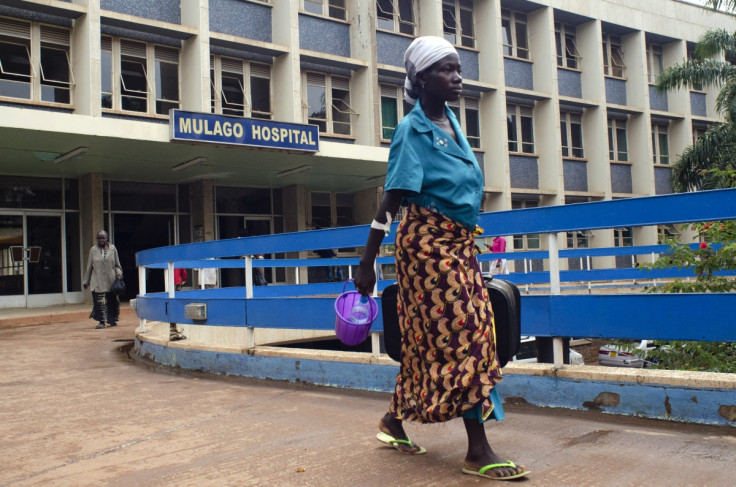 The only radiotherapy machine treating cancer patients in Uganda has broken beyond repair, a spokesperson from Mulago Hospital has said. The machine treats thousands of people suffering from cancer in the African nation, along with more referred from neighbouring Rwanda, Burundi and South Sudan.
Mulago Hospital in Kampala, the Ugandan capital, receives around 44,000 new referrals a year. Speaking to the BBC, spokesperson Christine Namulindwa said that about 75% of the referrals may need radiotherapy.
"It's really, really a hard time... it's having an impact on our patients, as the treatment is often required," said Namulindwa. The hospital is now looking for the £1.27m (£1.bm) it needs to buy a new machine.
The now broken model was donated second-hand in 1995 and has been previously repaired a number of times. Cancer patients will still be able to get a number of other treatments, including chemotherapy. If they choose to, they can make the journey to Kenya to continue radiotherapy.
Radiotherapy works by using high-energy rays to destroy cancer cells, it can be particular useful for cancer when it is sited in places hard to reach surgically. According to the NHS, almost half of all people suffering from cancer receive radiotherapy as part of their treatment. It can also be used to treat other conditions, including thyroid disease.