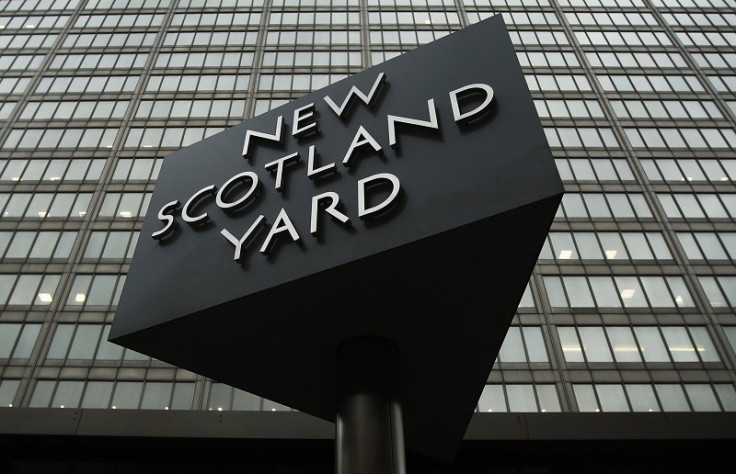 Metropolitan Police officers investigating alleged payments to public officials have arrested two former prison officers at a Suffolk address.
The 47-year-old man and 44-year-old woman were this morning (18 February) arrested for misconduct in a public office and conspiracy to commit misconduct in a public office.
Both are in custody at a police station in Suffolk.
The pair became the 88th and 89th suspects arrested under Operation Elveden.
Elveden is the Metropolitan Police Service inquiry into allegations of inappropriate payments to police and public officials. It is being supervised by the Independent Police Complaints Commission and is running in conjunction with Operation Weeting, the MPS phone-hacking inquiry.