Operation Strong Tower: Met Police exercise prepares officers for Isis style attack in London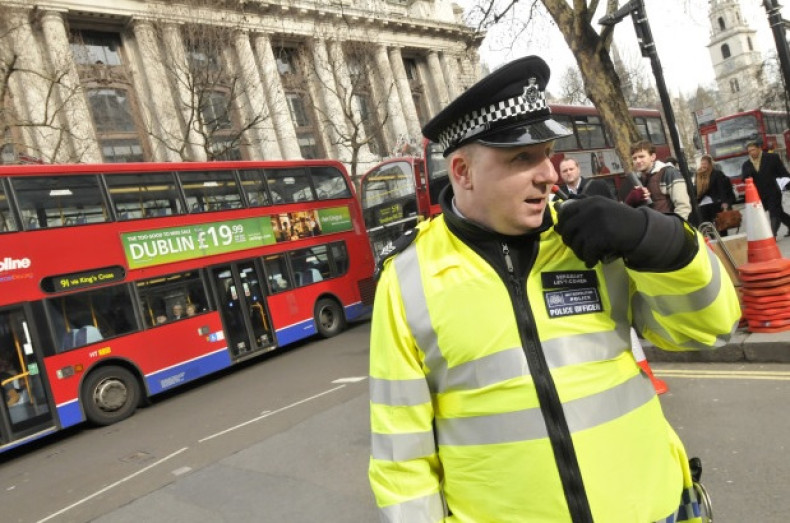 Metropolitan Police officers are conducting a two-day training exercise to test how London would react to an Islamic State (Isis)-style attack in the capital.
More than 1,000 officers, as well as soldiers, emergency services and intelligence officers, are involved in various exercises across central London to see how they would react to terrorists armed with firearms.
It comes after up to 30 Britons were shot dead on a Sousse beach in Tunisia by IS sympathiser Seifeddine Rezgui – the most deadly terrorist attack on British nationals since the 7/7 bombings in 2005.
The massacre – as well as the Charlie Hebdo shootings in Paris in January, which left 12 dead –suggests to authorities that gunmen pose the biggest threat to security.
The threat of terrorism in the UK is currently at its second highest level of "severe", meaning an attack is highly likely.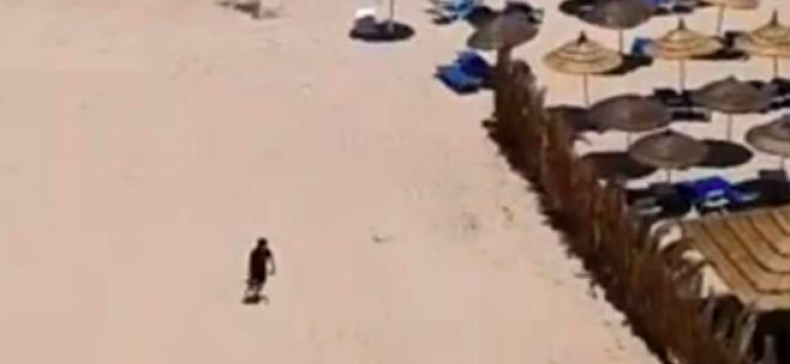 Metropolitan Police commissioner Sir Bernard Hogan-Howe said Operation Strong Tower was designed so officers could learn from their mistakes in the event of a genuine attack.
"Today's exercise will test our people in how to respond to a terrorist threat and we will learn from the mistakes that we are bound to make today," Hogan-Howe said.
"Over the last year the rate of arrests has increased. We are arresting about one person a day for terrorist offences. It is clear during that time that we've disrupted some very serious plots and some of those cases are going to the courts.
"The reason we have exercises like today is because, obviously, we are concerned there are people planning terrorist events. We intend first of all to stop them from getting to attack. But should we not stop the terrorists in their planning, it's essential we disrupt them in any of the attacks that may take place."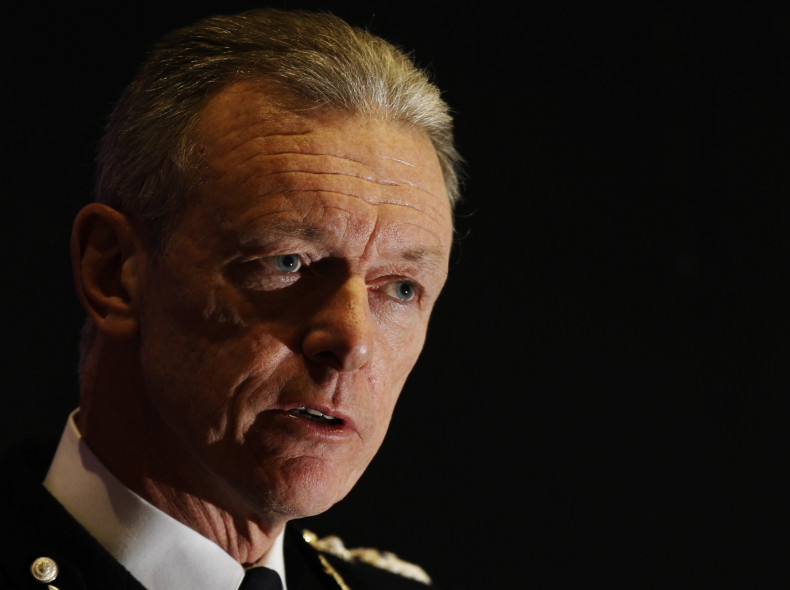 Starting on Tuesday (30 June), the exercise will test the response to terrorists armed with firearms.
This operation, which has been planned for over six months, is part of the government's regular National Counter Terrorism Programme of exercises and has been developed jointly by the Met and the Home Office and involves more than 14 different organisations and agencies.
During the first day of the exercise, the tactical response on the ground will be visible to media and passers-by outside the disused Aldwych underground station in Surrey Street, central London. The road will be closed to traffic for the day.