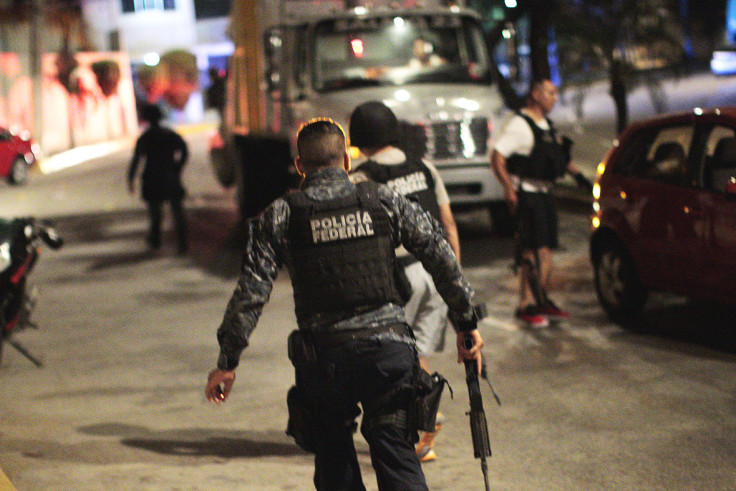 A joint operation carried out by the federal police, state authorities and the army in Mexico rescued three employees of a polling company – Intelligence Systems Markets and Opinion (SIMO) Consulting – on Tuesday (9 August) from a mob, who beat them after mistaking them for thieves. However, one of the three employees got seriously injured.
According to a report by the Associated Press, five workers including two women of SIMO Consulting firm — an institution dedicated to social analysis — were doing a survey when they were attacked by the locals of the town of Centla, a municipality in Tabasco in south-eastern Mexico. Three of the employees including one woman were held for hours by the residents.
However, remaining two were protected by a local official.
"We appreciate the intervention of the federal, state authorities, the army and the navy, which allowed the release of the five pollsters held," SIMO Consulting was quoted by the Guardian while denying workers' involvement in any criminal activity.
"We regret and condemn the terrible acts of violence committed against our pollsters. We reiterate that none of them made criminal acts of any kind in the municipality. Our team was in Centla, Tabasco, only to comply with their work, participating in a study to measure the tendencies of public opinion of the population," the firm added.
Criticising the attack, the state interior secretary Gustavo Rosario, said, "People cannot take the law into their own hands. The state government condemns these acts."
The assault follows an incident happened in early June in Nuevo Laredo, in the Mexican state of Tamaulipas, where an alleged Mexican rapist was kicked to death by an enraged vigilante mob.