Self-styled hacker group Ghost Squad Hackers (GSH) has launched a new campaign called #OpKillary, targeting the US presidential candidate Hillary Clinton. The group, which is an offshoot of the hacktivist collective Anonymous, recently began distancing itself from the broader organisation and now appears to be launching new campaigns in efforts to carve out a niche for itself.
GSH members going by the pseudonyms S1ege and Gh0s7, both of whom claim to have founded the group, reached out to IBTimes UK, announcing the launch of the op, highlighting that the campaign was initiated in retaliation to the imprisonment of their "brother and friend" – fellow hacker Guccifer – who previously claimed responsibility for hacking into Clinton's personal servers. Gh0s7 is yet to respond to our questions about the campaign.
In the first wave of the campaign the hacker group claims to have leaked Hillary Clinton's personal information, including her social security number.
While Clinton's SSN was indeed revealed, this was not a fresh hack as the information provided appeared to have been taken from a website where the data was already available online.
GSH claimed the information was gathered from "multiple databases our members have access to" but it appears no new hacks on Clinton have taken place as of yet.
However, they also stressed: "we have access to medical files, IRS related information and much more," adding that the data was obtained "by extracting information through copious files and information related to our target."
The hacker also indicated that Clinton's involvement in the Benghazi incident as well as her financial backers were additional motivating factors in launching OpKillary, adding that she "is a habitual liar and a monetary slave doing the will of the elite not the 99%."
Why hack Clinton instead of Trump?

When asked why GSH has specifically chosen to target Clinton over Trump, he responded: "We have previously targeted Trump's website and the member who doxed Trump is the same member who doxed Hillary." He also pointed out that "GSH stands with no political person, party or government entity in any form", adding that they "hate the government" and are "anarchists".
S1ege also claims that GSH "took down Trump's websites multiple times" adding that he was targeted "when he spoke racist comments about Mexicans and spoke in a fascist manner against Muslims".
"Trump is just as bad as Hillary," he maintained. However, the hacker was less than forthcoming about providing credible information to back up the claims.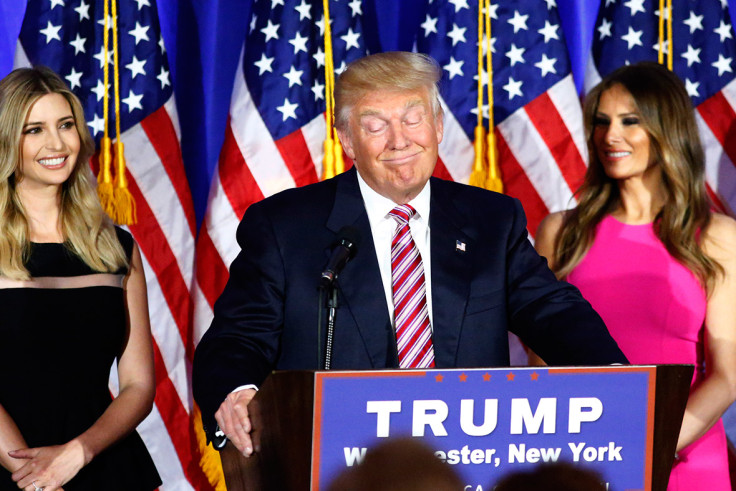 What's ahead for GSH?
When asked what GSH hopes to achieve through the campaign, the hacker said that the operation was launched "just to get the message across to the world of her crimes in Benghazi and that we feel she should be the last person sitting in the oval office."
GSH also recently announced the launch of yet another campaign called OpSilence, which aims at targeting mainstream media networks that they believe are ignoring or downplaying the crisis in Palestine, which off late has had limited activity.
When asked if GSH has abandoned the op in favour of OpKillary, S1ege claimed that "GSH has various members working on various operations and will be continuing every op we have started." However, he also indicated that it may not be a particular loss "even if we stopped" OpSilence midway, as the campaign, he claims, was "already a success".