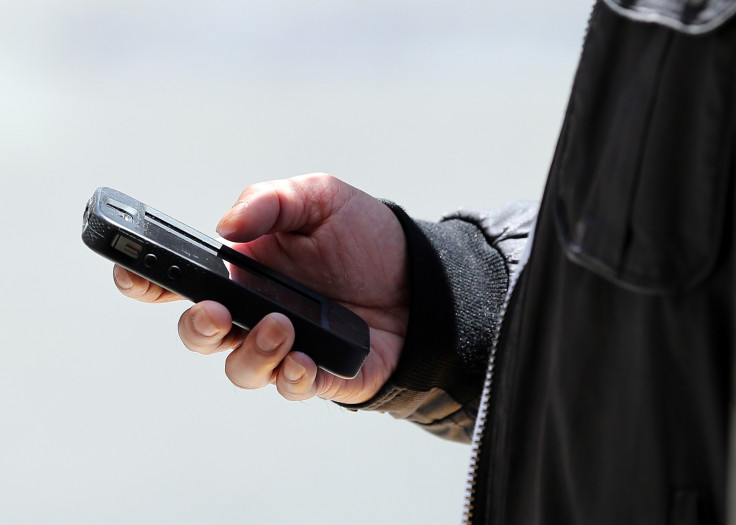 An Oregon judge has ruled that a 61-year-old man who took an "upskirt" picture of a 13-year-old girl in a suburban shop did not act illegally.
"From a legal point of view, which unfortunately today is my job to enforce, he didn't do anything wrong," judge Eric Butterfield said on Thursday.
He described the behaviour as "lewd" and "appalling", but said that it did not break the law.
Patrick Buono of Portland did not deny crouching down in the aisle of the Target store in suburban Beaverton and taking the pictures, reports the Oregonian.
He was acquitted on two charges of invasion of privacy and two charges of second- degree encouraging child abuse.
The girl did not notice Buono taking the pictures, but he was spotted taking them by an eyewitness, and also recorded on store CCTV cameras.
His ex-girlfriend testified that he had broken down and confessed to her that he had done it, fearful that he would be caught.
Oregon law specifies that only pictures taken in places where there is a reasonable expectation of privacy, such as changing rooms or tanning booths, can violate the right to privacy.
Defence attorney Mark Lawrence successfully argued that given the girl was in a public place, she had no reasonable expectation of privacy.
Deputy District Attorney Paul Maloney said: "We knew what this man had done, and we knew why he had done it. And it's incredibly frustrating that, under the current interpretation of Oregon law, this is not a crime."
Last year, Massachusett's supreme court ruled that a man who took pictures up the skirts and dresses of female passengers did not act illegally, as the women were not nude or partially clothed.
Lawmakers in Florida and New York have passed laws outlawing the pictures, arguing that women have a reasonable expectation of privacy under their clothing.