Oregon man 'decapitated his mother and took severed head to grocery store on Mother's Day'
Police confirm victim in grisly case is mother of suspect who is also accused of stabbing Thriftway employee.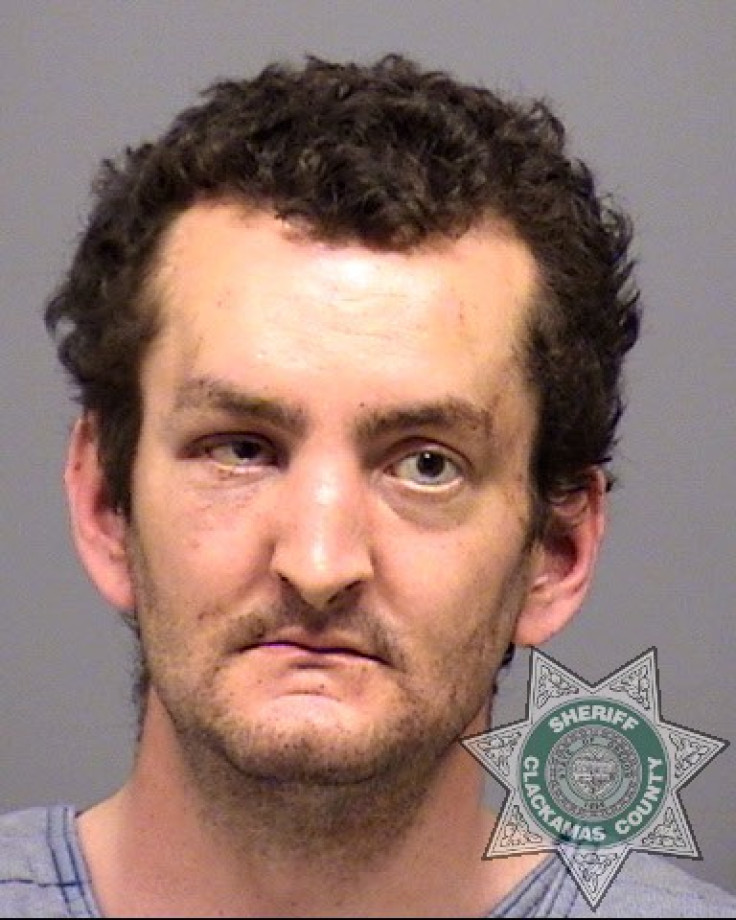 A man has been charged with murder after allegedly decapitating his mother and bringing her severed head into a grocery store before stabbing an employee.
Joshua Lee Webb, 36, of Colton, Oregon, is accused of killing his 59-year-old mother Tina Marie Webb at their home on Elwood Road on Mother's Day as well as the attempted murder of Harvest Market Thriftway staff member Michael Wagner in nearby Estacada.
Police received reports of a blood-covered man entering the store carrying a severed human head just after 2pm local time on 14 May and attacking 66-year-old Wagner with a knife.
Other employees at the shop managed to subdue Webb and wait for police to arrive. The first officers on scene, from the Clackamas County Sheriff's Office and the Sandy Police Department, found the suspect detained in the back of the store.
Wagner was treated at the scene by paramedics and is in a stable condition in hospital.
A short while later, there was another 911 call reporting the body of a dead woman had been discovered at an address in Colton, around 12 miles away. The woman was later identified at Webb's mother.
The suspect has been charged with murder and attempted murder.
David Webb, the accused's father, said his son lived at the family home home so he and his wife could take care of him as he had problems with his vision and depression.
He told the Associated Press: "I never foresaw a problem. If I had I would have stopped it. I just can't believe I lost my wife and son in one day. ... I don't know. I wish I did. I wish I had some answers, but I don't. I waited all my life to retire with my wife, and now I can't. That's all I know."
Ernie Roberts, interim police chief in nearby Sandy, who provide police services for Estacada, said the suspect was in a "catatonic state" during his arrest and did not reveal any possible motive during interviews.
Webb was booked into the Clackamas County Jail and is awaiting his first court appearance.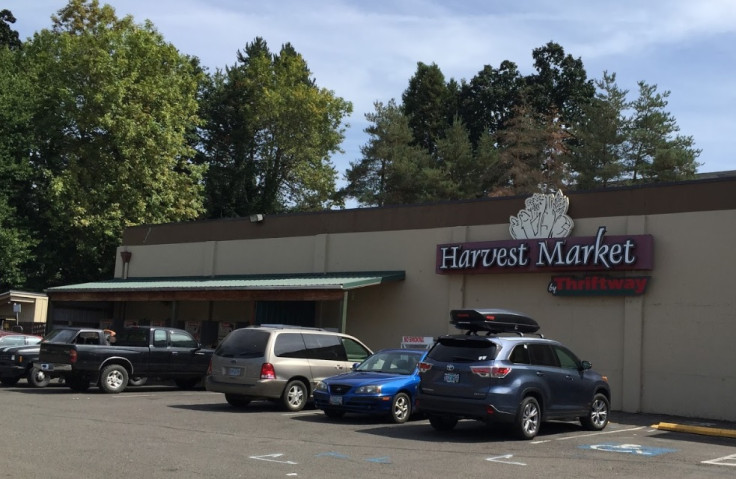 © Copyright IBTimes 2023. All rights reserved.