The Originals season 2 finale synopsis hints at Klaus' ultimate plan to protect Hope; watch pre-finale episode online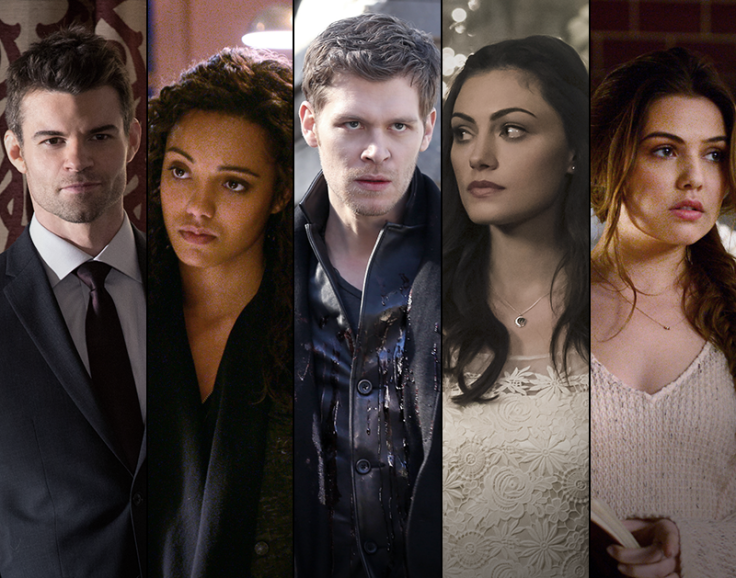 The final two episodes of The Originals season 2 will find all the Mikaelson siblings, preparing for the fight of their lives.
The pre-finale episode is titled Fire With Fire, which will air on 4 May at 8pm on the CW.
Click here to watch the episode online on the CW website.
The official synopsis of episode 21 reads as follows:
After discovering that he's been betrayed by his own siblings, Klaus (Joseph Morgan) teams up with an unlikely ally and sets off on a warpath, hell bent on revenge. Amidst the news that Klaus is on the loose, Elijah (Daniel Gillies), Rebekah (guest star Maisie Richardson-Sellers) and Freya (guest star Riley Voelkel) move forward with their plan to lure Dahlia (guest star Claudia Black) to the compound and take her down once and for all. Meanwhile, Hayley (Phoebe Tonkin) and Jackson (guest star Nathan Parsons) attempt to escape through the flooded bayou, even as Marcel (Charles Michael Davis) finds himself hunted by a dangerous new threat. Finally, Davina (Danielle Campbell) is presented with an offer that could allow her the chance to bring back Kol, though it will require her to make a life-altering decision.
The finale episode is titled Ashes To Ashes, which will air on 11 May on The CW.
The official synopsis of episode 22 reads as follows:
Everything we love turns into Ash.With time running out, Klaus' ultimate plan to protect baby Hope at all costs continues to take shape. As tensions between the siblings come to a head, Cami reveals a vital piece of information that causes Elijah and Rebekah to reconsider their plan of attack against Dahlia. Davina finds herself one step closer to fulfilling the promise she made to Kol, whileFreya is forced to take drastic measures to protect herself against Dahlia. Elsewhere, Marcel has to put aside his fury at Klaus in order to protect himself and everyone in their sire line. Meanwhile, Vincent finds himself torn between the prospects of a magic-free life away from New Orleans and a personal obligation to protect Davina. Finally, with their risky plan in place, the Mikaelson siblings prepare for the fight of their lives.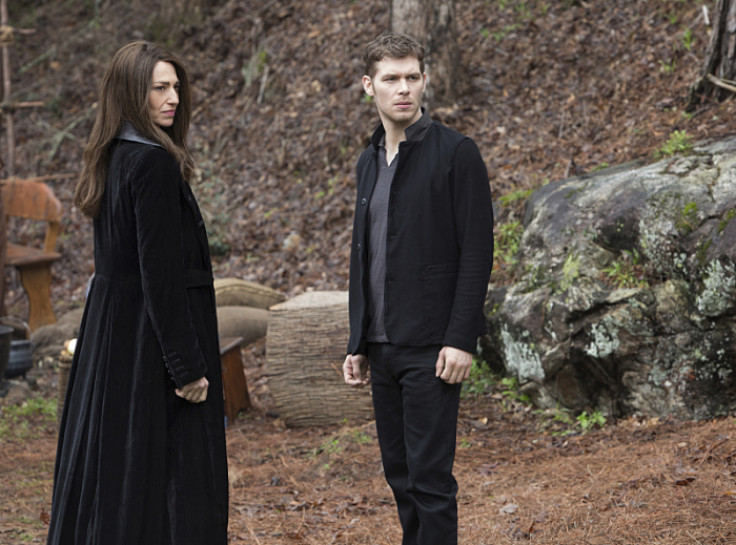 At the end of the last episode, Klaus is seen forming an unlikely alliance with Dahlia, as he learns her story, and realises that she is not the villain. It turns out they both have one thing in common — they have both been betrayed by their own siblings.
Klaus not only teams up with his aunt, but also agrees to kill Hayley and any of his siblings if it comes to that.
Previously, executive producer Michael Narducci teased that fans could expect a "bloody" finale as well. He said that many "characters will die, and several characters will be changed in ways that are horrifying and/or life altering."
"Nobody is safe. That includes Hayley, who will risk alienating and/or losing some of the people she loves in order to protect her child, and Cami, who returns to the fold to get Klaus back on track," warns Narducci.
Will Klaus kill Hayley? What will happen in the final two episodes? Watch The Originals to know more. The show airs on Mondays at 8pm on The CW.
© Copyright IBTimes 2023. All rights reserved.