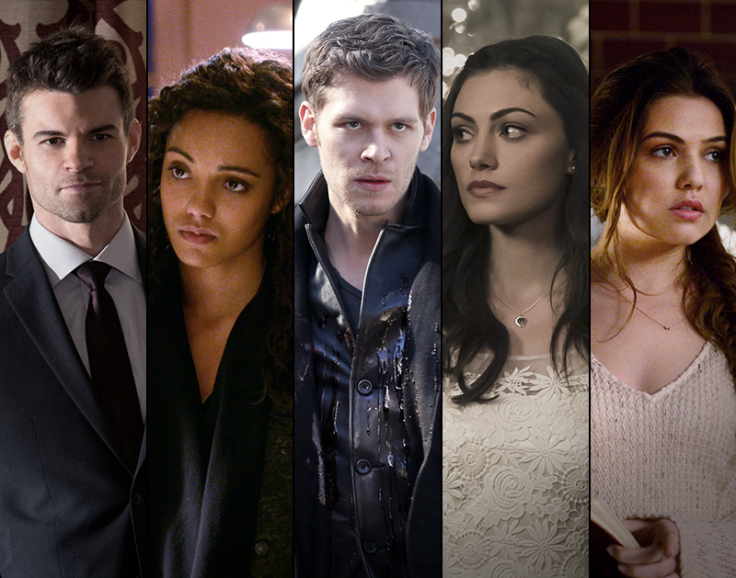 The Originals season 2 is building up to an epic and tearful finale teases the show's writer.
Carina MacKenzie, one of the writers for the series, told fans on Twitter that she read the season two finale script and "mostly cried" throughout it.
Just read #TheOriginals Season 2 finale. Laughed. Cried. Okay, mostly cried. Amazing work by @junkyardmessiah & Chris Hollier.

— Carina MacKenzie (@cadlymack) March 26, 2015
The hit CW series is currently on hiatus and will return with episode 17, titled Exquisite Corpse, on 6 April.
In the recent episode we got to know more about Freya's past and that Rebekah's previous body owner was a serial killer.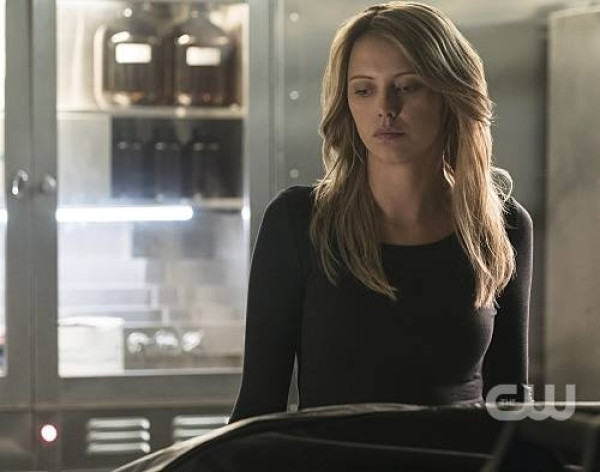 In episode 16, Freya confides in her brother Klaus about trying to escape from their aunt Dahlia's clutches centuries ago by poisoning herself. She awakes to find that her aunt's magic had prevented the eldest Mikaelson from dying and the poison had supposedly claimed the life of her unborn child.
But a new report suggests that her child is secretly kept alive by Dahlia.
Project Casting announced that The CW drama was looking for an adult female actor to serve as a stand in for a child actor on the show's sets.
Although no exact details have been given about the character, the role could be for the long lost child. Perhaps her child did not die from the poison centuries ago and Dahlia had hidden the girl away.
We already know that by the end of this season, the witch will return to take baby Hope. Will she bring back the first Mikaelson offspring?
The season 2 finale of The Originals will air on 11 May.
Meanwhile, the official description of next week's episode teases a lot of trouble ahead for Rebekah, after her body swapping with the evil witch Eva Sinclair.
When Eva Sinclair's (guest star Maisie Richardson-Sellers) reemergence leaves Rebekah trapped and helpless, Klaus (Joseph Morgan) is forced to put aside his mistrust for Freya (guest star Riley Voelkel) in order to save Rebekah's life. Meanwhile, Hayley (Phoebe Tonkin) and Elijah (Daniel Gillies) learn more about Eva's violent past from Josephine (guest star Meg Foster), who then makes a startling revelation about Hayley's future. With time running out to save Rebekah, Marcel (Charles Michael Davis) turns to a reluctant Vincent (Yusuf Gatewood) for his help to take down Eva, but his plan takes an unexpected turn, as Eva will not go down without a fight. Danielle Campbell also stars.