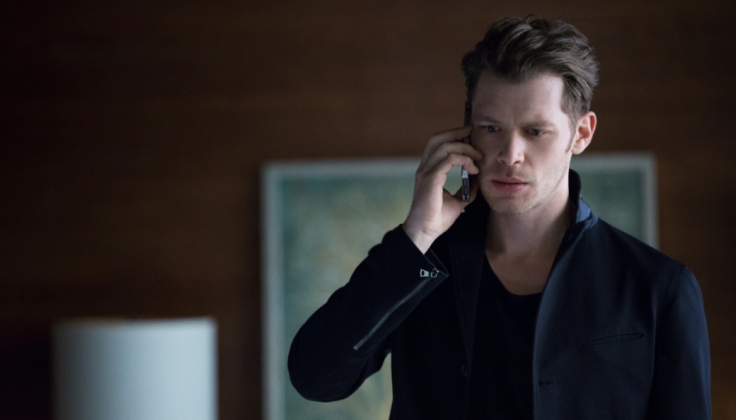 The Originals season 3 returns with its finale episode this Friday, where Marcel Gerard, who is now a super-vampire, will attack the Mikaelson siblings even as Claire Holt returns as Rebekah. Episode 22 titled The Bloody Crown will air on 20 May at 9pm EST on The CW.
The official synopsis reads as follows:
Click here to watch the episode on the CW website (available only in the US).
The promo for the episode opens with Marcel vowing vengeance on Klaus, as Freya says: "There is nothing that can stop Marcel now!" Marcel will bite Elijah, Kol and go ahead with his plan to wipe out the Mikaelson family.
The episode will also feature Marcel staging a trial for Klaus, as Elijah points out, "This is not a trial, its a suicide." A relentless Klaus will attend the trial, as he yells: "You want to judge me?" as the crowd filled with his enemies cheers on.
Rebekah comes in support of her brother and tells Marcel: "Enough! You shall not condemn him, before I have had a chance to speak on his behalf!"
Will Marcel eliminate the Mikaelson family? Can Rebekah save Klaus? To know more do not miss the season 3 finale of The Originals on The CW.