Following the brutal Orlando shooting that left 50 people dead in the early hours of 12 June, nearly 9,000 people have called on the White House to ban civilian ownership of the AR-15. The petition notes that while guns are a "complicated issue" in the United States, the AR-15 has become the weapon of choice for domestic terrorism and must be banned.
Omar Mateen used the weapon to murder 50 people at an LGBT nightclub in Orlando, injuring a further 51 people. However, many have since pointed out that the weapon was also used by attackers during the San Bernardino attack, the Colorado movie theatre rampage, and during the Sandy Hook Elementary School shooting.
The petition notes: "The AR-15 is a weapon of choice for domestic terrorists and others who wish to kill and harm people quickly and efficiently. It serves no other purpose other than to accomplish this."
According to officials, Mateen purchased his AR-15 gun legally, despite being questioned twice by the FBI. They noted that since he was not a prohibited person, he was able to walk into a gun dealership and purchase the firearm.
The petition urging the ban of the AR-15 firearms was started on 12 June and was quickly gaining momentum. Should the petition reach 100,000 signatures within one month, the White House is obliged to reply to the concerns raised by petitioners.
The author of the petition noted: "Banning this gun will show that we can act on this issue. It will have symbolic weight while also making one small step forward on dealing with this epidemic."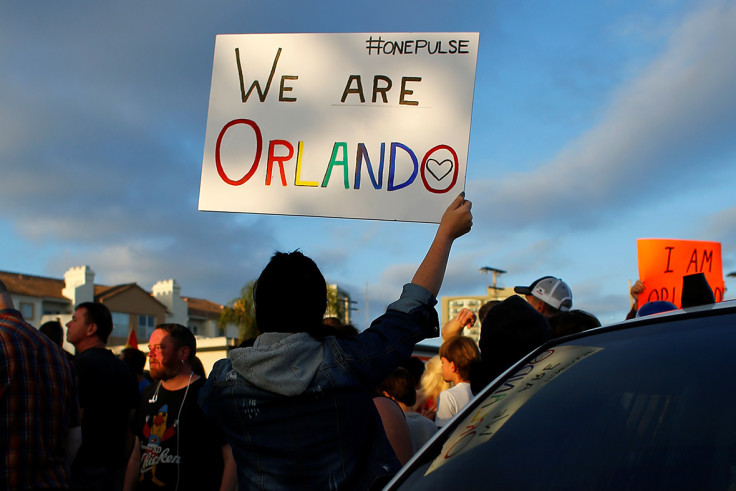 Gun laws have been a heated topic in recent years, with a number of high profile shootings drawing attention to civilians' right to bear arms. Although assault weapons were outlawed in 1994, Congress opted to renew the law when the ban expired in 2004.
Reacting to the Orlando nightclub shooting, US President Obama said: "This massacre is a further reminder of how easy it is for someone to get their hands on a weapon that lets them shoot people in a school or a house or worship or a movie theatre or in a nightclub. And we have to decide if that's the kind of country we want to be. To actively do nothing is a decision as well."