Orthodox Jewish female school head who 'sexually abused and raped children' arrested after decade on the run
Malka Leifer is facing extradition proceedings as she allegedly abused female students at the Adass Israel School.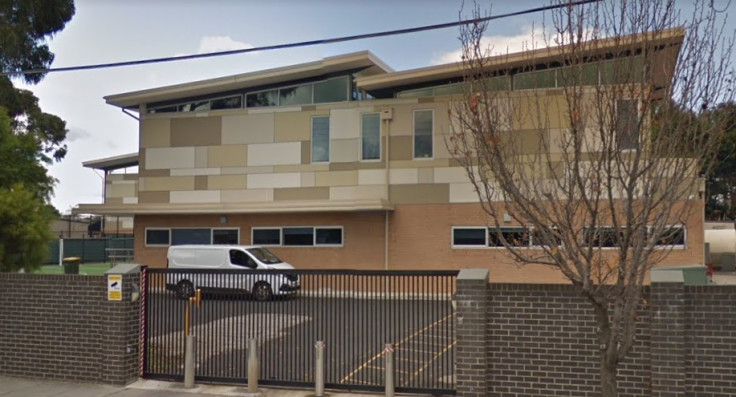 An Orthodox Jewish female principal who allegedly sexually abused and raped children in Melbourne has been arrested in Israel almost 10 years after she disappeared from Australia.
Malka Leifer is facing extradition proceedings from Israel as she faces 74 allegations of rape and sexual abuse against children.
Leifer, who is in her 50's, allegedly abused female students at the Adass Israel School, in Elsternwick, Melbourne, before fleeing the country in 2008.
The former principal of the ultraconservative Jewish school allegedly exploited at least 15 pupils during private lessons.
The Israeli Department of International Affairs of the State Attorney's Office filed a request with the Jerusalem District Court requesting that the suspect be extradited to Australia in August 2014.
After years of legal battles it looked as though Leifer would be staying in the Middle East when her lawyers successfully argued in May 2017 that she was psychologically unwell and too ill to attend extradition hearings, reported The Australian.
But on Monday (12 February) Israeli authorities say they arrested Leifer after an investigation by police which stated that the defendant was allegedly faking her mental illness.
Israeli police have issued a statement saying a woman from the district of Samaria had been arrested on suspicion of "obstructing court proceedings and attempting to hide evidence of a case", according to news.com.au.
"A police undercover investigation has been underway for a month, following an Interpol request to investigate the suspect, who is wanted in Australia for sexual offences to sisters (minors) while being a teacher and principal at the school where they studied,'' the police statement said.
"During the investigation evidence was gathered against the suspect.''
The force said a psychiatric committee carried out assessments over six months and originally deemed the suspect was unfit to stand trial.
But they added that there were indications that the suspect was pretending to be suffering from a mental illness that has resulted in her arrest.
It was reported that Leifer will appear at the Petah Tivka Magistrates Court, outside Tel Aviv, as authorities hope to keep her incarcerated.
Dassi Erlich, 30, was allegedly one of Leifer's victims alongside her two sisters, and she brought a civil case against the school in 2015, which was ordered to pay her $1,024,428 (£581,198) in damages.
"It is with a mixture of elation and relief coupled with anticipation towards the future, that we welcome the news of Malka Leifer's arrest," the sisters said in a statement.
"We see this as a very important breakthrough in our long journey to achieve justice. It is shocking that charges of fraud and the feigning of mental illness have been used to evade justice for such a long time, but we are relieved that Malka Leifer's arrest removes her from posing a potential threat to other vulnerable children."