A Scout leader has been jailed after disguising himself as an 18-year-old female and encouraging 22 different boys to masturbate in front of a webcam.
Richard Papworth, 26, posed as a sexually adventuress young woman online, filling out his top so it looked like he had women's breasts.
"Hey Babe," he said to one of his victims. "If you show me yours, I will show you mine."
But a court heard that he never stripped. Instead, he would rub one of his 'breasts' while filming the boys degrading themselves.
Fifteen of the 22 boys he tricked online were under the age of 13, MailOnline reported.
Papworth was also found to be in possession of thousands of extreme child abuse images. He was jailed for for six years and put on license for a further four at St Albans Crown Court.
The Scout Association raised the alarm when Papworth flagrantly breached safeguarding protocols by taking a boy to an archery range on his own.
Papworth has not been convicted or charged with anything in relation to this incident. However, it prompted police to raid his Hertfordshire home and seize his computer.
Detectives found 22 videos that Papworth had made of unwitting boys while he was disguised as an 18-year-old woman. The videos had been made between February and March 2012.
In addition, investigators also found 1,003 Category A indecent images of children – the most severe kind – as well as more than 2,753 Category B images and 8,371 Category C images.
Most of the images involved boys aged 13 to 16 but a significant quantity featured boys aged five to 10.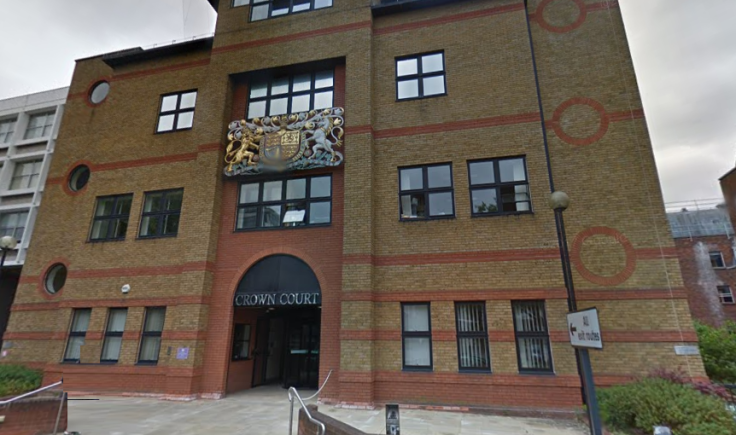 Papworth told police he was not a homosexual, but disputed the idea that any man was entirely heterosexual.
"You have almost no real insight into your own sexuality and the harm your uncontrolled sexuality has on youngsters who come under your grasp," said Judge Jonathan Carroll as he handed down the sentence.
Papworth of Waterside Place, Sawbridgeworth, admitted various charges, including charges of causing underage children to engage in sexual activity and downloading indecent images of children.
In addition to serving time in jail, he must sign the Sex Offenders Register for life.