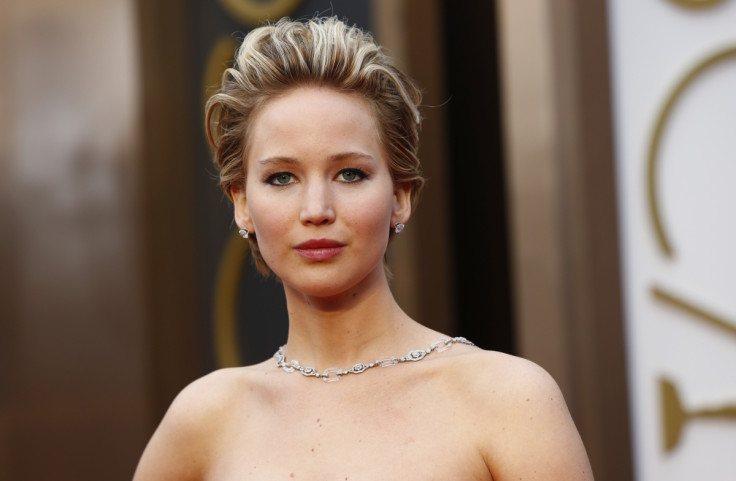 American actress Jennifer Lawrence stumbled and fell over her gown on the 2014 Oscars red carpet.
The 23-year-old, who was nominated in the Best Supporting Actress category for American Hustle, tripped over her strapless, tomato red Christian Dior Couture gown.
However, her boyfriend Nicholas Hoult came to her rescue and she regained balance.
Last year too Lawrence had tripped on the stairs while going up to receive her award for the best actress.
"I was at the Oscars, waiting to hear if my name was called, and I kept thinking, Cakewalk, cakewalk, cakewalk," Lawrence said, as per a Hypable report.
"I thought, why is 'cakewalk' stuck in my head? And then, as I started to walk up the stairs and the fabric from my dress tucked under my feet, I realized my stylist had told me, 'Kick, walk, kick, walk.' You are supposed to kick the dress out while you walk, and I totally forgot because I was thinking about cake! And that's why I fell."