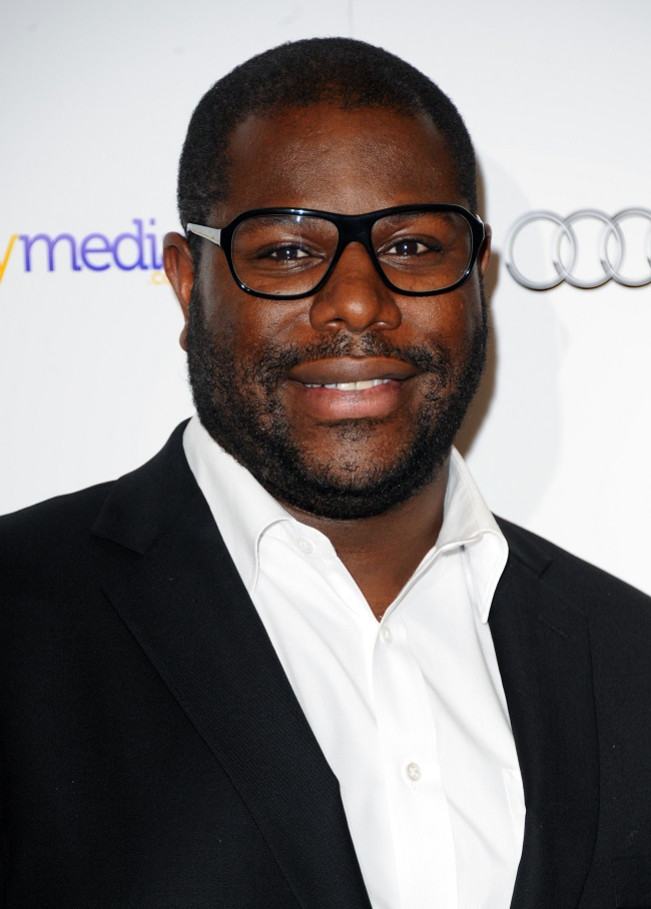 Oscar winning film director Steve McQueen found it "upsetting" one in five black children believed their skin colour would prevent them from being successful when they are older.
Twenty-one per cent of black children believed their skin colour would hinder their chances to succeed compared to just 2% of white children and 13% who were Asian.
The survey of more than 1,600 children, aged between eight and fourteen, was carried out by Childwise for BBC's Newsround, commissioned to examine black children's aspirations in life.
Other findings included; 40% of black children thought their teachers would describe them as clever compared with 46% of white children, 39% of Asian and 47% of other origins.
McQueen, who directed Oscar-winning film, 12 years A Slave, said: "When I was at school myself there was this situation where black children were not deemed as intelligent or deemed to be able to go on to do anything of any real purpose. The circle has to be broken, it's upsetting to think that it hasn't.
"It's about belief, filling people's lungs with ambition and possibilities, when you narrow people's possibilities then they become narrow, when you widen their possibilities they become open and giving them the idea that things are possible, because it's the truth."
The research, however, found nine out of 10 black children wanted to go to university whereas only 72% of white children had the same ambition.
A third of black children also wanted to be a footballer when they become older compared to a quarter of white and Asian children. 27% of young black people also said they wanted to be a musician or rapper.
The research comprised 276 black children, 640 white children and 711 from other ethnic minority backgrounds.