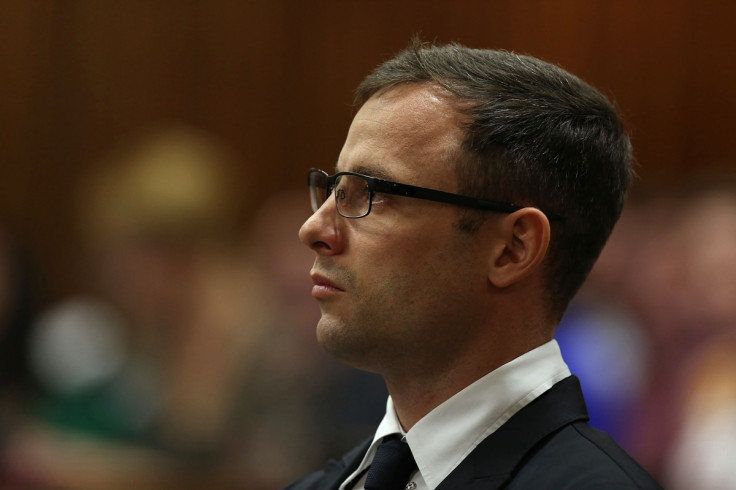 Former Olympic and Paralympic athlete Oscar Pistorius has been found guilty of the murder of his girlfriend Reeva Steenkamp, who was shot dead in Pistorius's home in Pretoria on 14 February 2013. Pistorius was previously charged with manslaughter by the High Court in Pretoria, but prosecutors demanded an appeal seeking to amend the sentence to homicide.
During the appeal hearing on 3 December, Justice Eric Leach read the murder verdict on behalf of a five-judge-panel at the Bloemfontein Supreme Court. He described the case as "a human tragedy of Shakespearean proportions" and said that the previous ruling was fundamentally flawed.
Pistorius will be referred back to Judge Masipa for the murder sentence. Meanwhile, he will remain under house arrest at his uncle's home in Pretoria. A date for the hearing has not been set yet.
Here is Justice Eric Leach's full judgement: