The Oscar Pistorius trial, which has dominated international news since March, has finally come to a conclusion with judge Thokozile Masipa declaring the Paralympic-winning South African sprint runner not guilty of premeditated murder and guilty of culpable homicide.
Pistorius is not the only celebrity whose life has been tainted by involvement in another person's death. Whether intentional or not, there are many well-known figures who fall into this category.
Join us as we look into some of these cases.
1. Matthew Broderick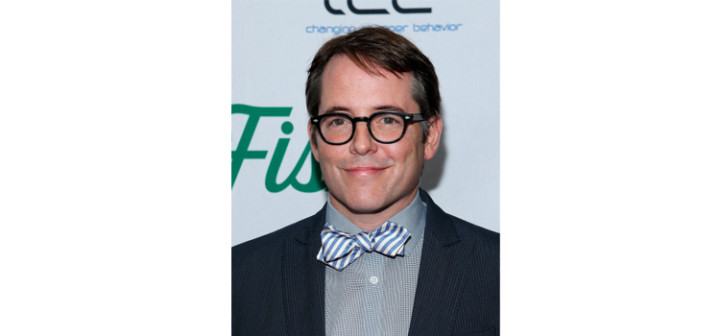 At the age of 25, Matthew Broderick and his Ferris Bueller's Day Off co-star and girlfriend Jennifer Grey were on holiday in Enniskeillen, Northern Ireland, when their car crossed into the wrong lane and collided head-on with another vehicle, killing two women. Broderick was convicted of careless driving and fined $175 (£108).
2. OJ Simpson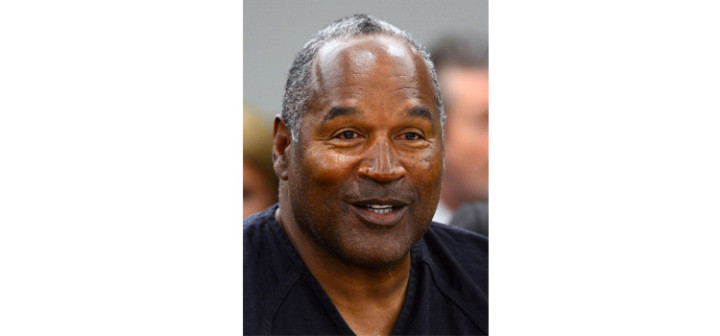 Until Pistorius, OJ Simpson's criminal murder trial was considered the most famous celebrity trial in history.
Professional football player and actor Simpson was acquitted of murdering his ex-wife Nicole Brown Simpson and waiter Ronald Lyle Goldman in 1994, but in 2008 he was convicted of ten charges including conspiring to commit robbery and conspiring to commit kidnapping and sentenced to 33 years in prison.
3. Brandy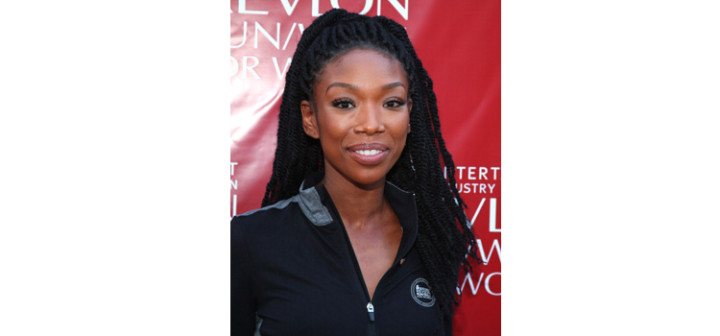 Singer and America's Got Talent judge Brandy was involved in a multiple car pile-up in 2006 while driving home on the San Diego Freeway in Los Angeles. Awatef Aboudihaj, 38, was killed when her Toyota was struck by Brandy's Range Rover from behind, causing the Toyota to hit two more vehicles.
Brandy claimed responsibility for the accident, but was neither arrested nor charged due to insufficient evidence. Toxicology reports also showed the victim had traces of marijuana in her system at the time of the accident.
4. Vybz Kartel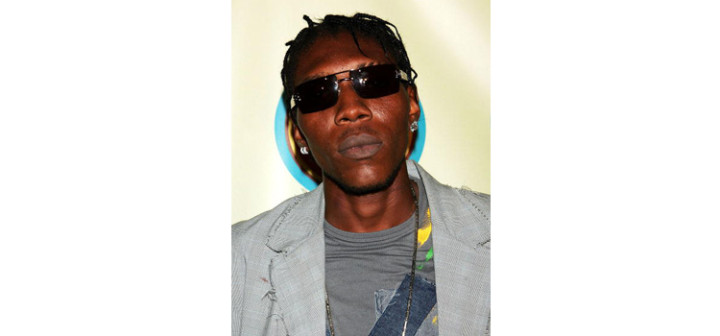 Jamaican reggae artist Vybz Kartel is currently serving life imprisonment for the murder of businessman Clive Williams after being sentenced in March. He was also charged with perverting the course of justice and illegal possession of a firearm.
5. John Landis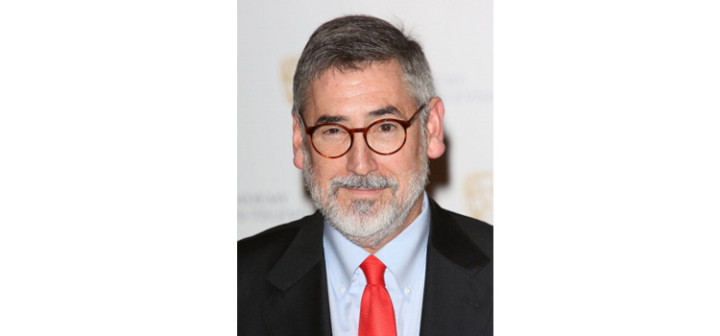 Director and actor John Landis and four other crew members were charged with involuntary manslaughter in 1982 when actor Vic Morrow and child extras Myca Dinh Le and Renee Shin-Yi Chen were accidentally killed on the set of the Twilight Zone movie.
The three victims were decapitated by an out-of-control helicopter that crashed due to special effects explosions close by. Although he was acquitted, numerous film crew members testified that Landis was warned of the potential dangers. He later paid $2m to the family of each child and an undisclosed sum to Morrow's daughter.
6. Laura Bush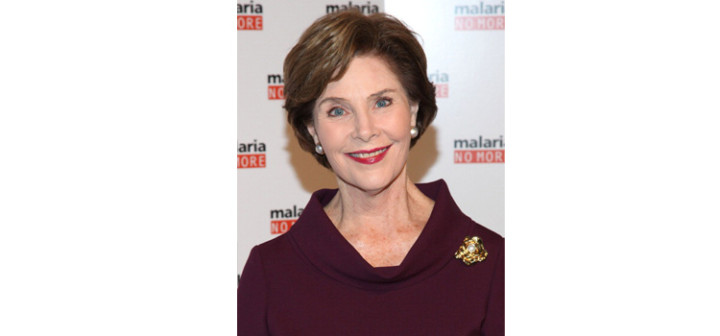 Laura Bush, wife of George W Bush and former First Lady, was involved in a car accident in 1963 at the age of 17. She drove past a stop sign and stuck another car, killing driver Michael Dutton Douglas, who was a close friend and classmate.
Bush wrote in her book Spoken From the Heart that she was haunted by the incident for most of her adult life and lost her faith for many years.
7. Snoop Dogg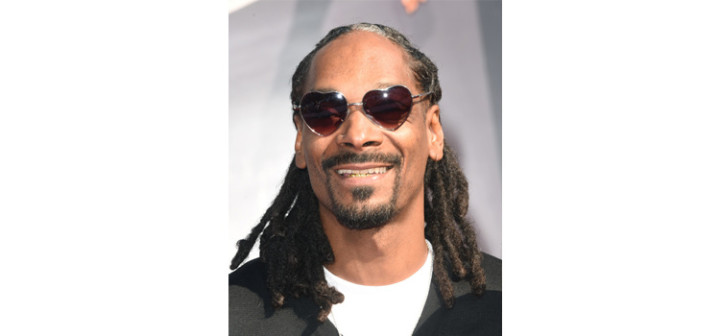 Rapper Snoop Dogg and his bodyguard McKinley Lee were charged with the murder of Phillip Woldermarian, a rival gang member, in 1993. Although Lee was acquitted on grounds of self-defence, Snoop Dogg went through another three years of court battles before being acquitted.
8. Phil Spector
Record producer Phil Spector is currently serving 19 years in prison for the second degree murder of actress Lana Clarkson, who was found dead in Spector's mansion in 2003. Initially, there was a mistrial in 2007 due to a hung jury, but upon being retried, he was found guilty in 2009.
9. Jovan Belcher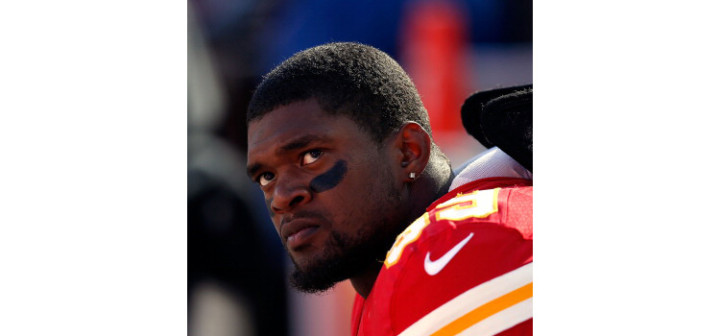 NFL football star Jovan Belcher had a successful career with the Kansas City Chiefs and showed huge promise but in 2012 he killed his girlfriend Kasandra Perkins by shooting her several times, before shooting himself.
10. Duane "Dog" Chapman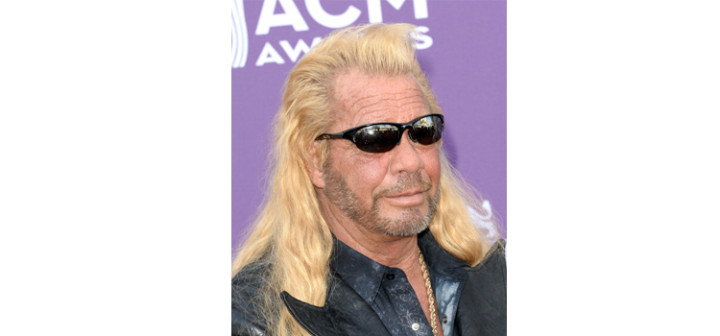 Reality TV star Duane "Dog" Chapman of Dog The Bounty Hunter fame might be an experienced bounty hunter, but he has spent some time in jail himself.
In 1976, he was convicted of first-degree murder for waiting in a car while his friend accidently shot and killed drug dealer Jerry Oliver in a struggle in his house.
He served 18 months in prison, where he was inspired to become a bounty hunter and has been barred from visiting the UK due to his conviction.
11. C-Murder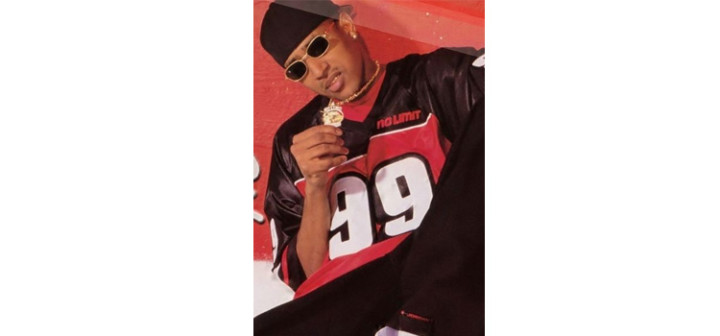 Rapper C-Murder (also known as C-Miller) is serving life imprisonment for the second-degree murder of Steve Thomas, 16. Thomas had been a fan of the rapper and was beaten and fatally shot at a Louisiana nightclub.
12. Oscar Pistorius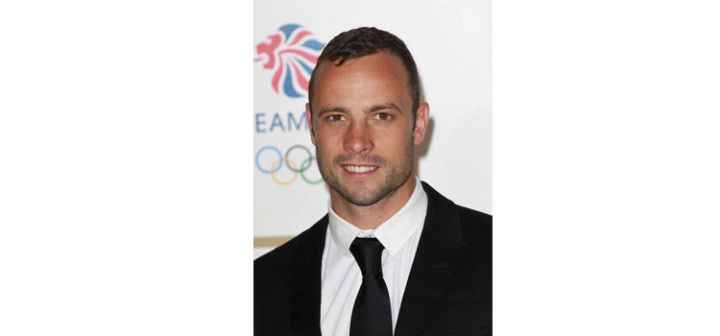 Pistorius was arrested and charged with murder for the fatal shooting of his girlfriend, model Reeva Steenkamp on Valentine's Day in 2013 at their home in South Africa. Pistorius claimed he thought an intruder was in the bathroom and fired three shots through the bathroom door.