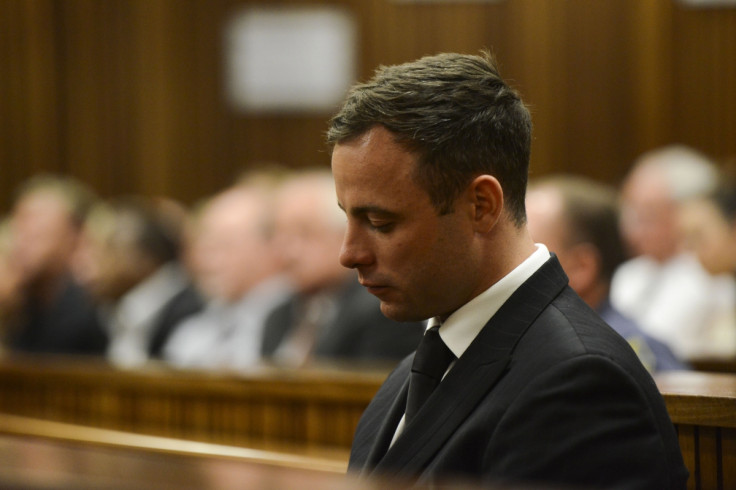 Former Paralympian Oscar Pistorius is to appear in a South African court on 8 December to find out if he will be returning to jail after being convicted of murdering his girlfriend Reeva Steenkamp. Pistorius had his original culpable homicide conviction overturned at the Bloemfontein Supreme Court following an appeal by prosecutors.
Pistorius was sentenced to five years in jail after his original trial and was released to serve out the remainder of his sentence under house arrest in October. After his conviction was changed to murder, the 29-year-old now faces a minimum of 15 years in prison when he is sentenced again.
"If he is given bail, it may come with different conditions perhaps not as stringent as house arrest," criminal lawyer Martin Hood told AFP ahead of the hearing. It is reported Pistorius may still be allowed to remain at his uncle's home in Pretoria until he is sentenced again at a late date.
Watch the hearing below: