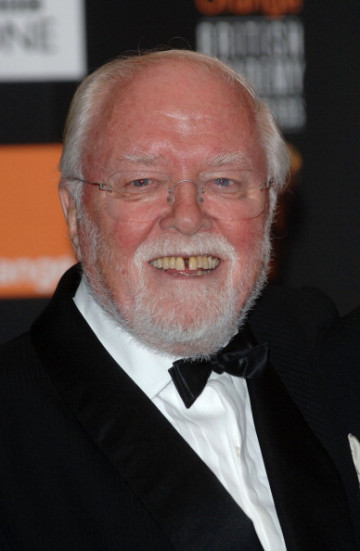 British film director Richard Attenborough has died at the age of 90.
He passed away at lunchtime on Sunday (24 August), his son confirmed.
Born in Cambridge, Cambridgeshire, England, the eldest of three sons, Lord Attenborough's acting career started on stage and he appeared in shows at Leicester's Little Theatre, Dover Street, prior to going to RADA.
His film career began in 1942, in an uncredited role as a deserting sailor in the Noël Coward/David Lean production In Which We Serve.
In 1963, he appeared in the ensemble cast of The Great Escape as RAF Squadron Leader Roger Bartlett ("Big X"), the head of the escape committee. It was his first appearance in a major Hollywood film blockbuster and his most successful film up to that time
In a career that spanned six decades, he went on to star in films including Brighton Rock, World War Two thriller The Great Escape, 10 Rillington Place and later in the dinosaur blockbuster Jurassic Park.
But Attenborough won the greatest acclaim for his work as a director, winning eight Oscars for his 1982 epic Gandhi.
He was appointed a CBE in 1967 and knighted just nine years later in 1976. He was made a life peer in 1993.
Lord Attenborough had been suffering ill health in recent years after a stroke five years ago and was confined to a wheelchair after a fall.
He reportedly become too unwell to care for himself and joined his wife, actress Sheila Sim, in a specialist charity care home for elderly or sick entertainers in west London.
He and Sheila, his wife of 69-years, had a son and two daughters, but the family was struck by tragedy when their elder daughter Jane and her daughter Lucy were killed in the South Asian tsunami on Boxing Day in 2004.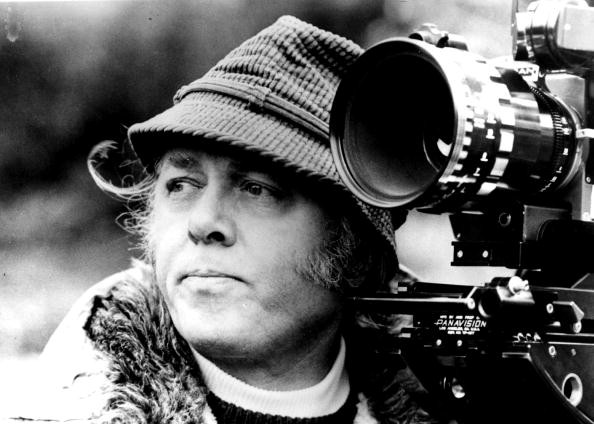 Just two weeks ago he was the victim of a death hoax, and the latest in a string of fake celebrity death reports.
News of the death of the celebrated director has prompted an outpouring of grief on social media, as members of the film fraternity and his friends pay tribute to the man, who is regarded as one of the world's greatest directors.
Prime Minister David Cameron paid tribute to Lord Attenborough in a statement which read: "His acting in Brighton Rock was brilliant, his directing of Gandhi was stunning - Richard Attenborough was one of the greats of cinema."
In a statement on their website, Chelsea said: "Chelsea Football Club is tonight deeply saddened to learn of the passing of our Life President Lord Attenborough.
"His personality was woven into the tapestry of the club over seven decades. He will be greatly missed."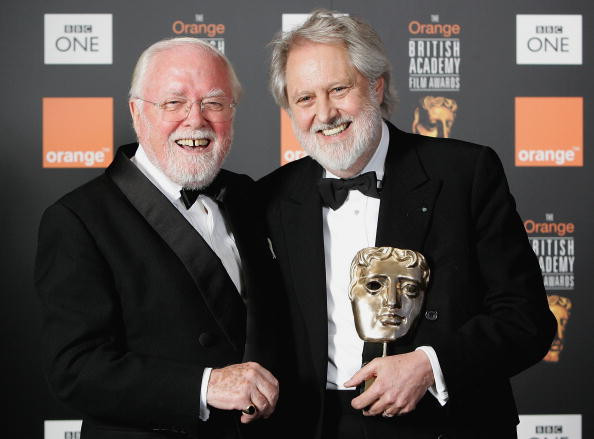 BAFTA, have also issued a statement, paying tribute to the filmmaker who was involved with the organisation for five decades.
"We are deeply saddened by the death of Lord Attenborough Kt CBE, a monumental figure in BAFTA's history. Lord Attenborough was intimately involved with the Academy for over 50 years. He believed in it passionately, supported it tirelessly and was integral to the organisation that BAFTA has become today.
"He was a Trustee of BAFTA and its predecessor (SFTA) from 1972 to 2003, but his involvement was considerably more far-reaching. Lord Attenborough was Vice President from 1973 to 1995. He took over from The Princess Royal to become our fourth President in 2002, a position he held until 2009, when he was immensely proud to hand over to our current President HRH Prince William, The Duke of Cambridge.
"Lord Attenborough occupies a special place in the hearts of so many and will be missed enormously. Our thoughts are with his family, to whom we offer our deepest sympathy at this sad and difficult time."
Attenborough is survived by his wife Sheila Sim, his son and his brother , broadcaster Sir David Attenborough.