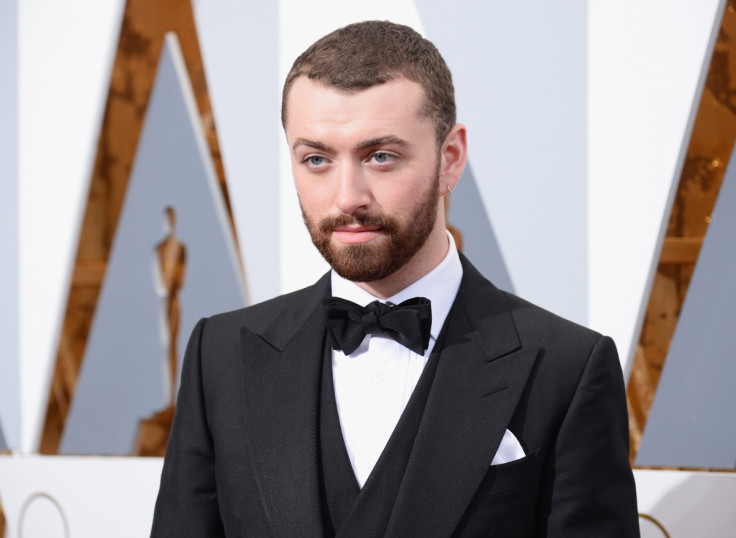 Sam Smith triumphed at the Oscars 2016, but his achievement has sparked controversy about his actions away from the mic. Screenwriter Dustin Lance Black corrected the British singer's claim to be the first openly gay man to win an Academy Award while at the same time accusing Smith of text messaging Black's fiance Tom Daley.
The Writing's On The Wall singer won best original song for his Spectre theme tune at the 88th Oscars on 28 February. In his acceptance speech, Smith, 23, cited a comment made by Sir Ian McKellen, which he mistook to mean a gay man has never claimed an Oscar when in fact, it was in reference to the best actor category.
Smith told the audience: "I read an article a few months ago by Sir Ian McKellen and he said that no openly gay man had ever won an Oscar. If this is the case – even if it isn't the case – I want to dedicate this to the LGBT community all around the world."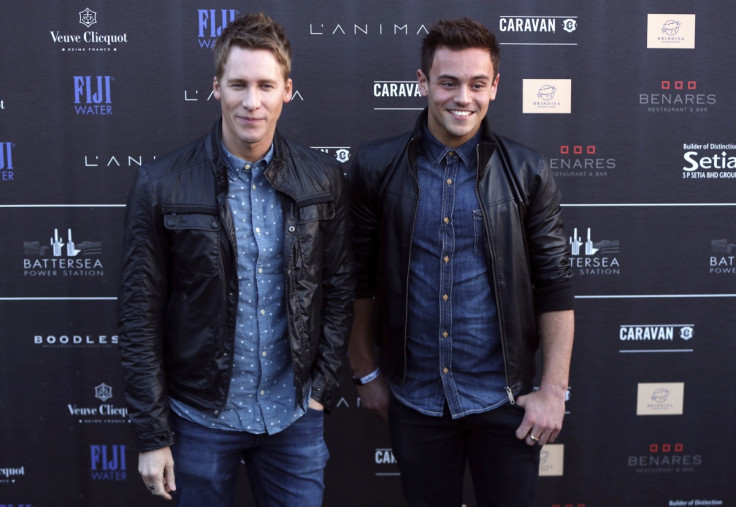 Offended that his own win was overlooked, Black, who won original screenplay for Milk in 2009, tweeted: "Hey @SamSmithWorld, if you have no idea who I am, it may be time to stop texting my fiancé." He also included a link to a YouTube video of his acceptance speech at the 81st Academy Awards.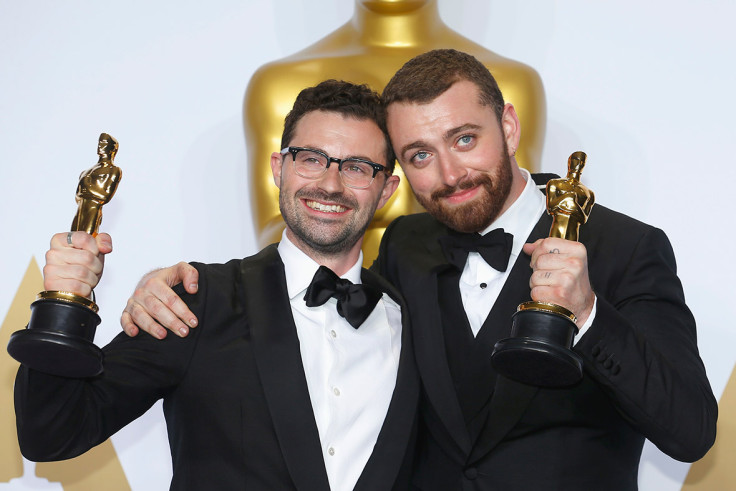 Black, 41, did not elaborate on his accusation that Smith has been contacting the Olympic diver and Daley is yet to comment. Daley, 21, and Black announced their engagement in October 2015 after almost two years of dating. The athlete addressed his sexuality in a YouTube video in December 2013, revealing he had been in a relationship with a man.
When addressing the race controversy surrounding the Oscars, McKellen said in an interview with The Guardian: "No openly gay man has ever won the Oscar; I wonder if that is prejudice or chance."
Watch Sam Smith's Oscars speech: