Oscars 2016: Leonardo DiCaprio reveals hit movie The Revenant was his most difficult role to date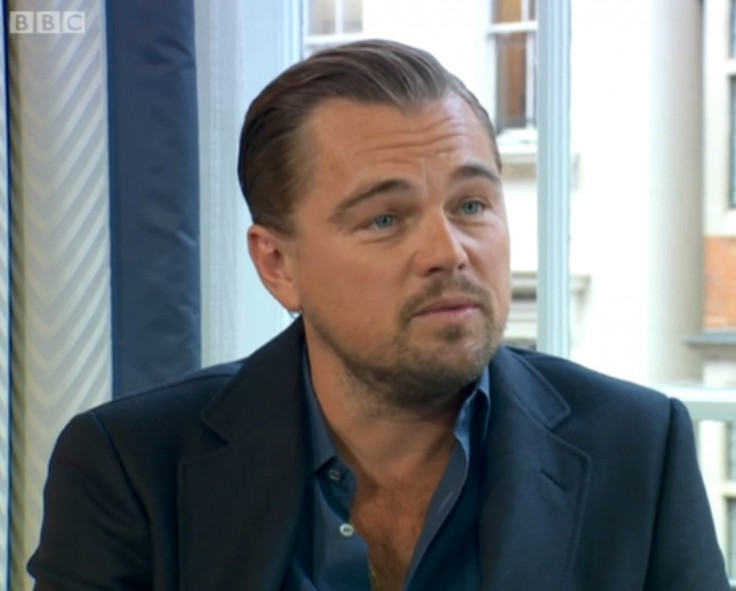 Leonardo DiCaprio has revealed that The Revenant, his latest film which has been nominated for 12 Oscars, was his most difficult role to date. Saying that he doesn't expect to work on a movie like it ever again, DiCaprio described the filming experience as "exciting" and revealed it taught him a vast amount as an actor.
Speaking on the BBC's Andrew Marr Show this morning, DiCaprio explained exactly why he found the shooting was so tough, saying: "I think certainly the conditions that we had to shoot in were the main thing, the freezing cold temperatures. But everyone that was a part of this movie – including myself – knew from the very onset that we were getting involved in something that was going to be incredibly challenging."
DiCaprio said he and his crew "pretty much" had to spend the entire film shoot living in the snow but said the experience was a thrilling one. "There was something pretty exciting about it," he explained.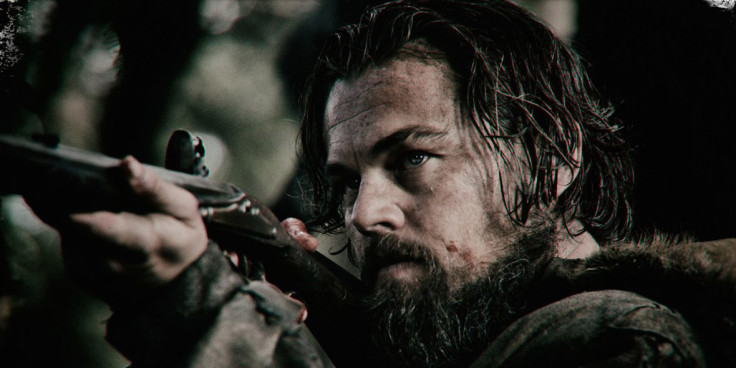 One of the most celebrated aspects of The Revenant is its use of only natural light, giving the entire film an eerie, twilight feel. DiCaprio said that achieving that effect was not easy, however, and put everybody working on the movie under incredible strain.
"We wanted to shoot the entire film in natural light so we had this hour and a half window, this 'golden hour' at the end of the day, he said. "That to a kind of fanaticism, this immense tension because we rehearsed all day long but every day we needed to accomplish that shot in an hour and a half," he added
"I don't know if I'll ever experience a movie like this ever again," he said. "In fact, I'm sure I won't".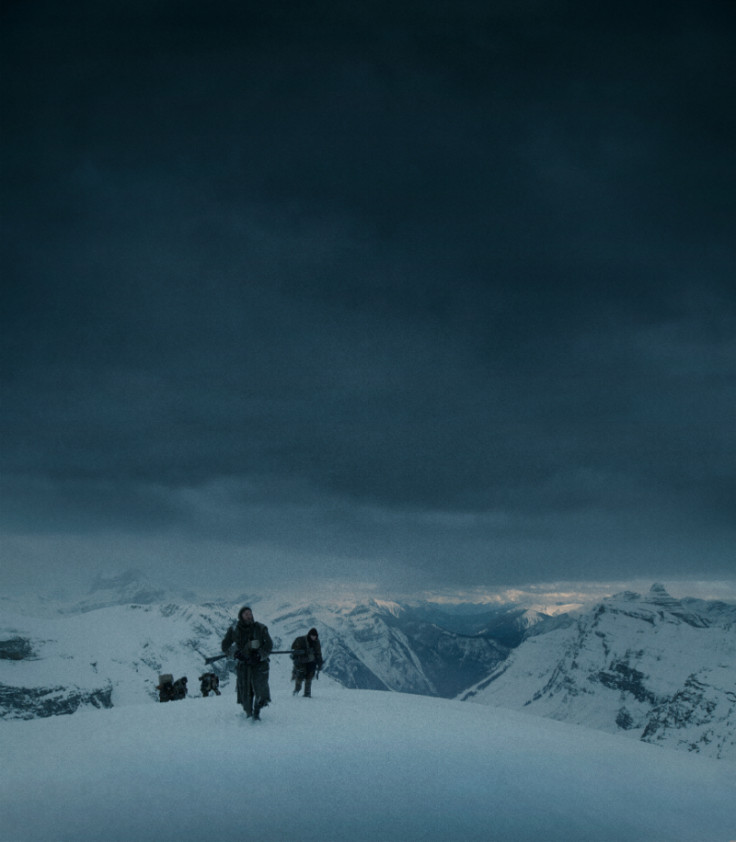 Speaking of the film receiving 12 Oscar nominations, including his personal nomination in the Best Actor category, DiCaprio said: "The truth of the matter is that I've been in situations before where I've thought films or performances, either mine or others, should be either nominated more adored by the public, or critics should revere it more. But it's beyond your control.
"You just do your best work. Knowing that I did a movie that took this much of my life, that we devoted this much to as far as focus is concerned, we gave it everything we possibly could – to sit here looking at receiving that many nominations for this film, it not only feels good but it also feels like people have a yearning to see a different type of film.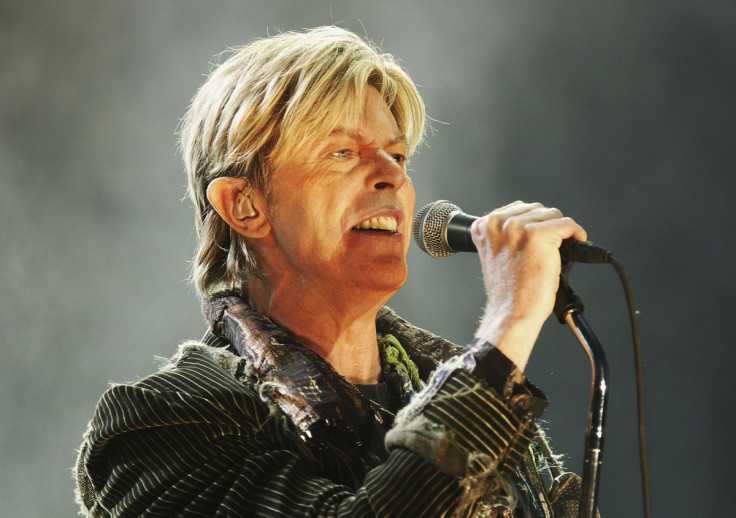 DiCaprio went on speak of his preference for cinematic productions over Netflix-style small-screen releases, adding "My instincts are that it's going to be the spectacle-based films that are going to survive in a theatrical release. People want to have the IMAX experience, they want to have that big sound and they want to feel it amongst a community and have that communal experience."
But he refused to rule out releasing work through a Netflix-style platform in the future, however, saying: "You never know. I mean for me it's all about the director and if there's a great director I'm up for anything. This is a director's medium at the end of the day. It's not an actor's medium.
DiCaprio also spoke of the recent deaths of Alan Rickman and David Bowie, both at the age of 69, paying tribute to both the actor and the musician. "It's a tragic loss… to this all this happened all in the same week," he said.
© Copyright IBTimes 2023. All rights reserved.