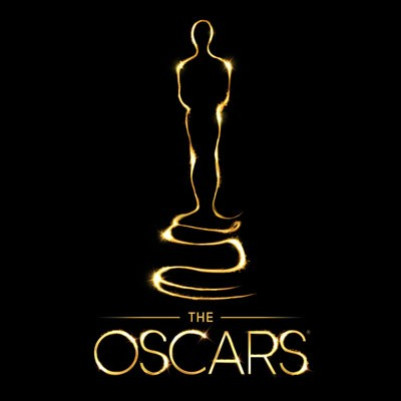 The awards season is round the corner and the 2014 Oscars have definitely shown up over the horizon. The event is scheduled for March 2, 2014. The year 2013 has witnessed a remarkable range of films, and the Academy is sure to have a tough time picking out the film they deem worthy of the coveted statuette.
"This is one of the most suspenseful seasons we've had," says Tom O'Neil, editor of the awards site Goldderby.com. "No movie is screaming that it's tailor-made for Oscar."
However, there's still two months to go and a lot of promising films are lined up for release including John Lee Hancock's Saving Mr. Banks, David O. Russell's American Hustle, George Clooney's Monuments Men and Martin Scorsese's The Wolf of Wall Street (provided it manages to release on time). One can only wait and watch whether or not any of these much-awaited films manages to rattle things up, but as of now here's looking at some of the top contenders:
Gravity
With gravity-defying box office collections, this film has clearly revived the IMAX business. Starring Sandra Bullock and George Clooney as astronauts stranded in space, Gravity has garnered strong reviews and immense word-of-mouth publicity to make it one of the top runners for the Oscars.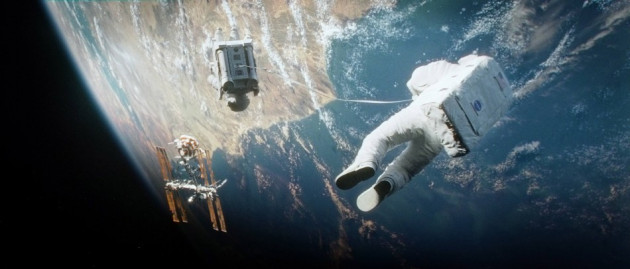 12 Years a Slave
Director Steve McQueen's powerful portrayal of the true story of Solomon Northup, a free, well-educated black man who is abducted and sold into slavery, is by all means one of the most accomplished, brutal film with regards to its subject matter. Armed with amazing performances and rich content, this film is completely gunning for some Oscar gold.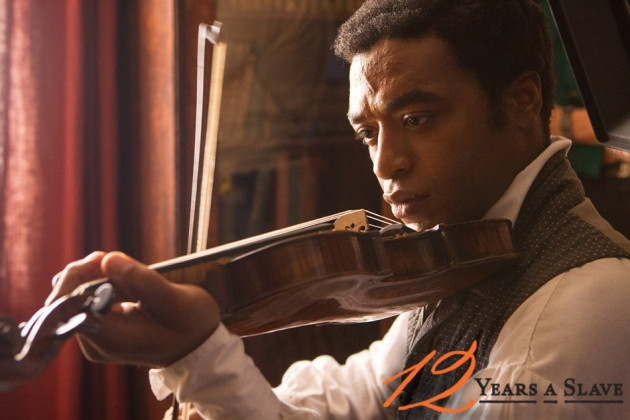 Rush
The film is edgy; it has got speed, sex, glamour and a soul. Rush is a re-creation of the merciless 1970s rivalry between Formula One rivals James Hunt and Niki Lauda. The film is touted by critics as Director Ron Howard's best work yet. Well, if that is the case, we will just have to see if this riveting drama races past its strong competitors, when the time comes.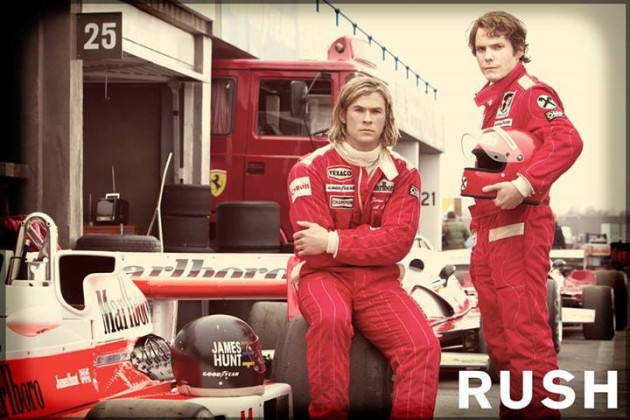 Captain Phillips
True stories seem to be the order of the day. This one is a biopic of merchant mariner Captain Richard Phillips, who was taken hostage by Somali pirates in the Indian Ocean. The film boasts of great performances and box office collections that have set the cash registers ringing. Besides, it stars Oscar's favourite son, Tom Hanks.