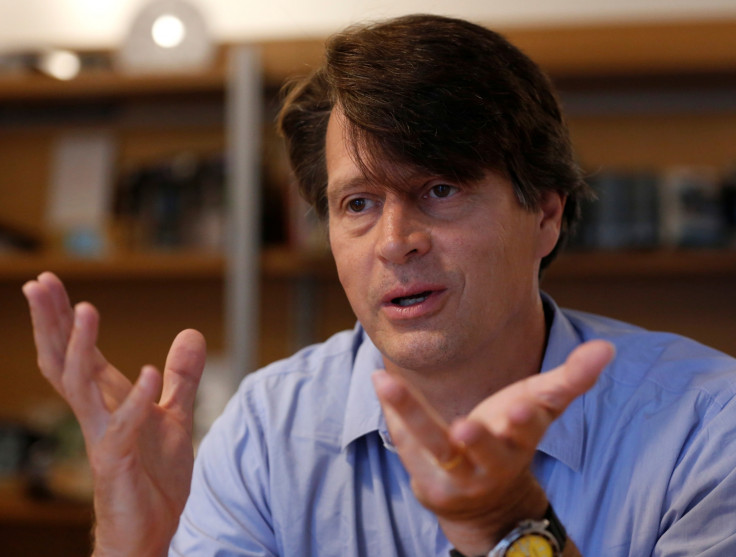 Notorious hacker group OurMine has claimed its latest victim in a series of high-profile social media hijacks - Pokémon Go developer Niantic's CEO John Hanke. On 31 July, the hacking team gained access to Hanke's Twitter and Quora accounts, posting messages on both platforms.
Tweeting to Hanke's 16,000 followers, the group claimed that they were "testing [his] security" and offered their services to "upgrade" his security, similar to their previously claimed breaches.
In a series of tweets using the hashtag "OurMine", the group said the breach was "for Brazil" - one of the many countries where the wildly popular AR smartphone game has yet to be released.
The group also claimed that Hanke's password was "nopass".
At the time of publication, OurMine's tweets under Hanke's name were still live on his account. The Quora links included in their tweets, however, have since been removed.
A member of the OurMine team told IBTimes UK that their motivation for the Twitter attack was twofold —to test his security and "for Brazil, Chile and Argentina." They also claim that people from these countries "requested" them to hack the CEO's accounts.
The latest Twitter attack, however, failed to impress Pokémon Go fans, particularly those in Brazil who said they never asked for this. Some users also added the controversial group's stunt was a poor way to get what they want.
In July, OurMine claimed they discovered a way to access any account linked to the popular world-building game Minecraft. The team also claimed responsibility for taking down Niantic's servers by allegedly launching a series of Distributed Denial of Serve (DDoS) attacks in the same month.
Claiming to be a 'white hat' hacker 'security firm' that "only cares about the security and privacy of your accounts", the group found fame in recent months for their long line of social media account attacks among celebrities and tech leaders including those of Mark Zuckerberg, Dick Costolo, Sundar Pichai, William Shatner and more recently, Shuhei Yoshida. Other recent targets include technology website TechCrunch, WikiLeaks' main website and HSBC's servers.